I love making goodie bags for birthday parties! These goodie bags are so simple, but add a personal touch by putting the initial of each recipient on their bag.
Made by: Samantha Taylor
Time: 10 minutes
Level: Beginner
Size: 5"x7"
Here's what you need:
Goodie Bags
Card Stock
Silhoutte Cameo or other die cutting machine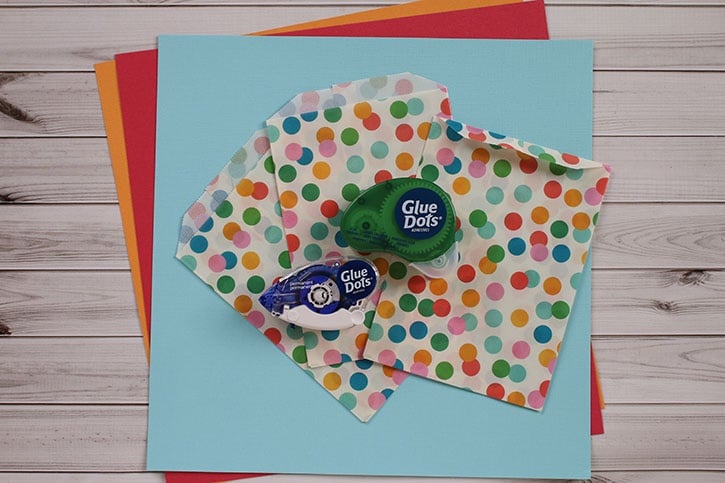 A way to cut alphabet letters. I used a Silhouette Cameo, but any electronic or manual die cutting machine would work. You can also use stencils if you don't own a die cutting machine.

Here's what you do:
Cut letters out in 2 different colors.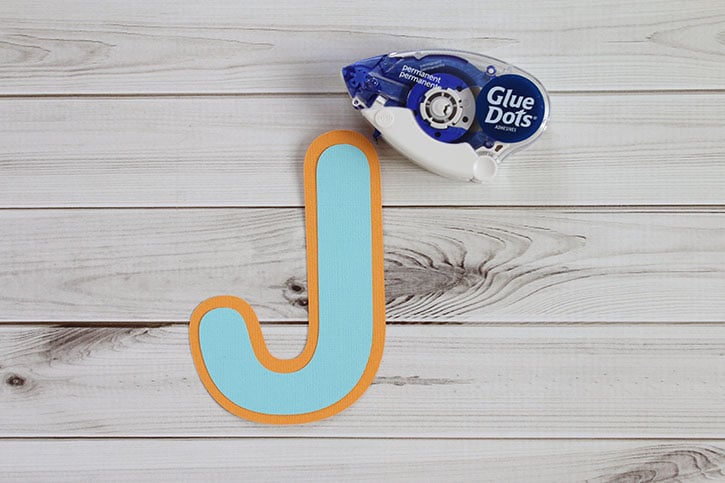 Use Permanent Glue Tape to layer the letters together and attach them to the goodie bags.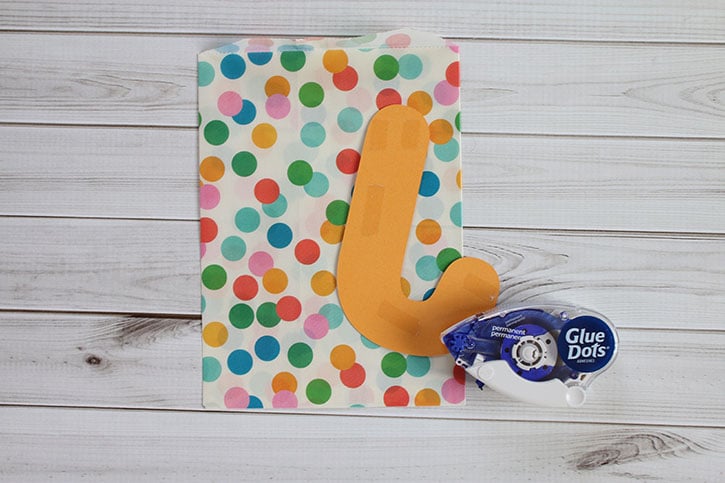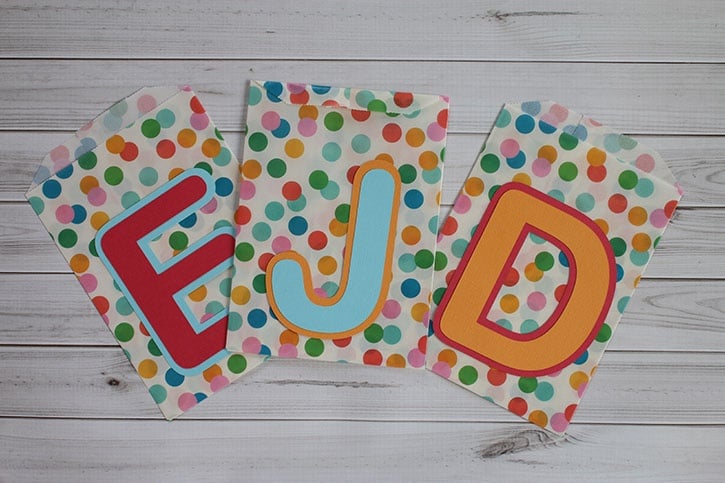 Stuff goodie bags with candy or treats and use Removable Glue Squares to seal the bags shut.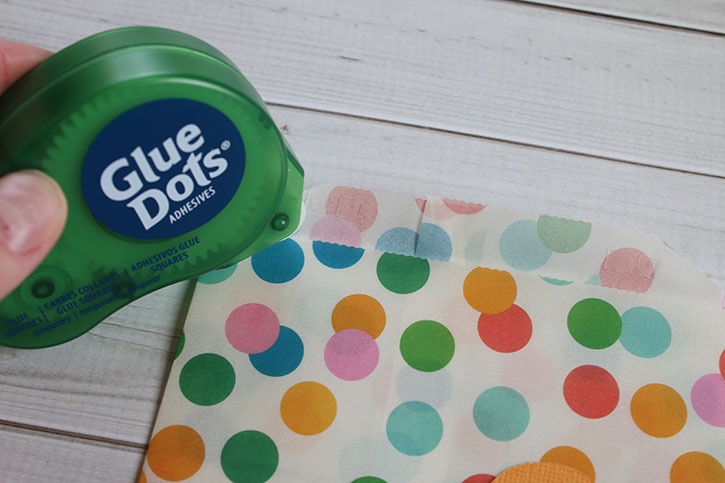 Recipients will love their personalized bag. These monogramed bags are also a super fun way to wrap small gifts like artisan soap, small lotion bottles, or even little manicure kits.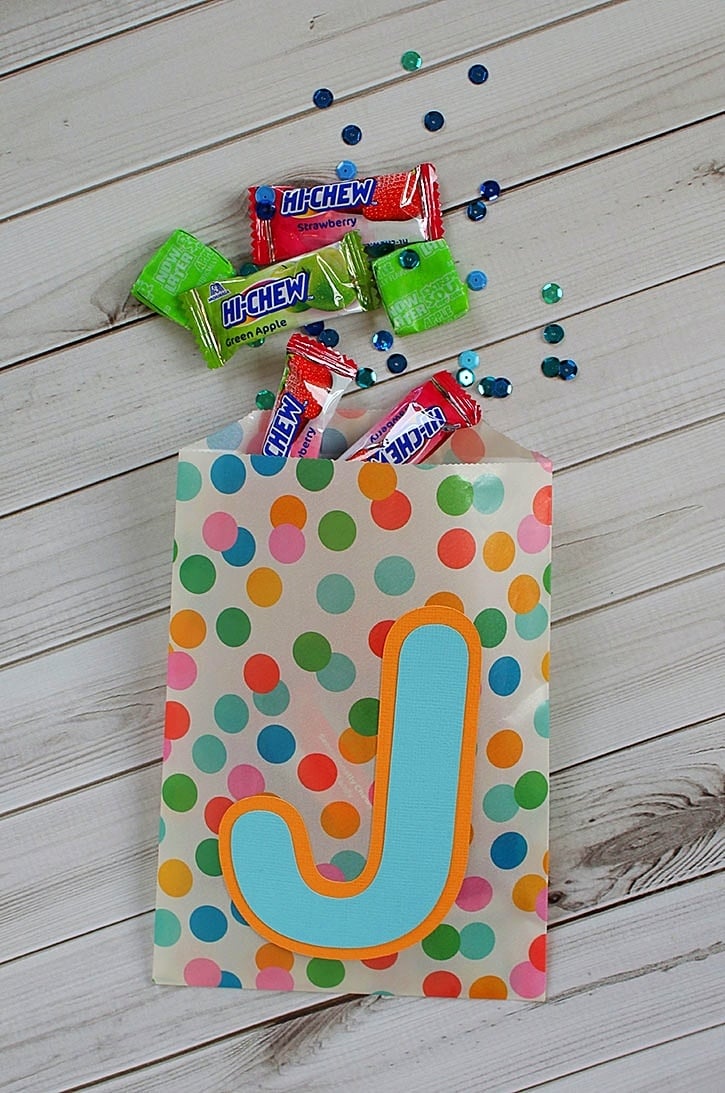 Don't forget to save it for later!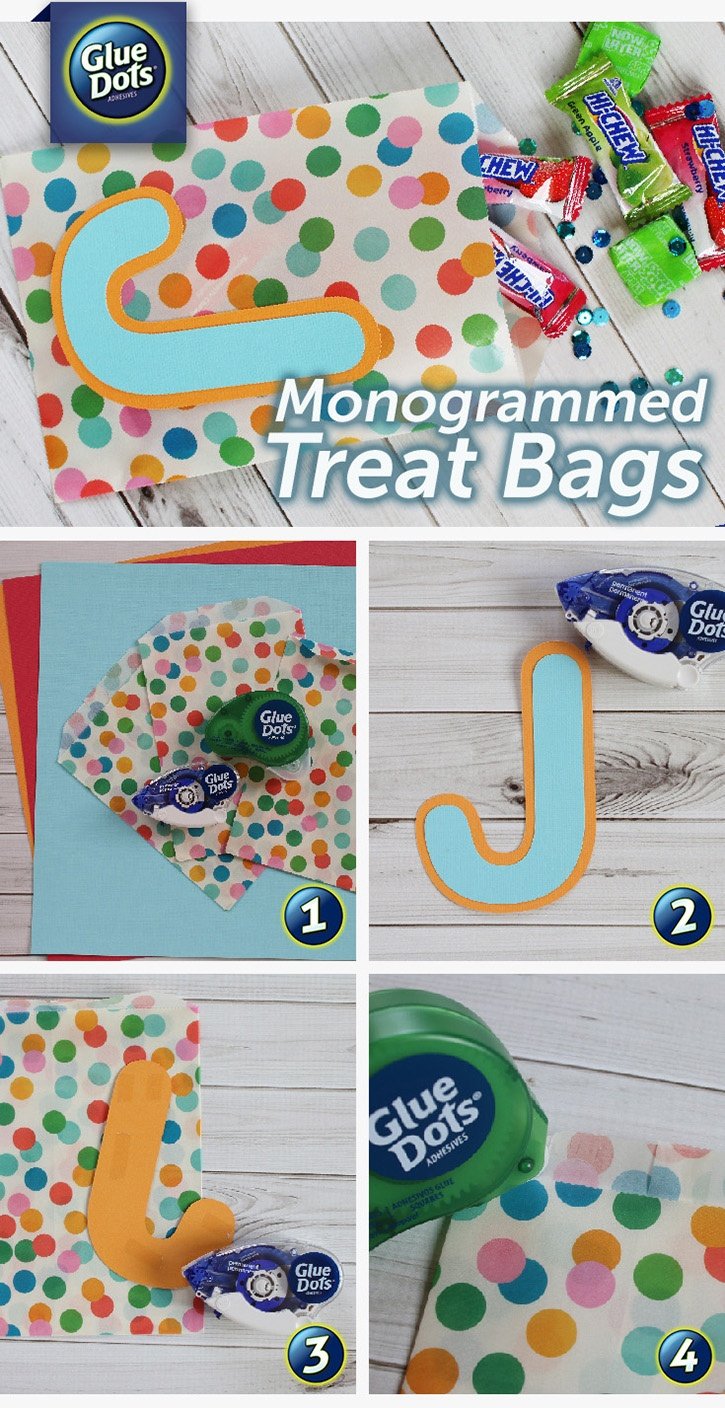 My name is Samantha Taylor and I have a passion for combining crafting and creativity to beautify life. I live in a small town in rural Iowa with my husband and 2 boys (all 3 of whom you'll see featured in my projects). I'm a paper crafting fanatic who also loves photography. I enjoy making lay outs, cards, mini albums and home decor items, party decorations, and crafting with my kids. My favorite thing about crafting is getting to connect with so many people all over the world who also love creating pretty things and preserving memories. You can find more from me at www.taylorstamped.blogspot.com. I am so excited to share with you my love for the many uses of Glue Dots®!