This K-Cup hot cocoa holder is a fun, modern twist of gifting hot cocoa for the holidays. It's also a great project for using up single sheets of winter and Christmas patterned paper.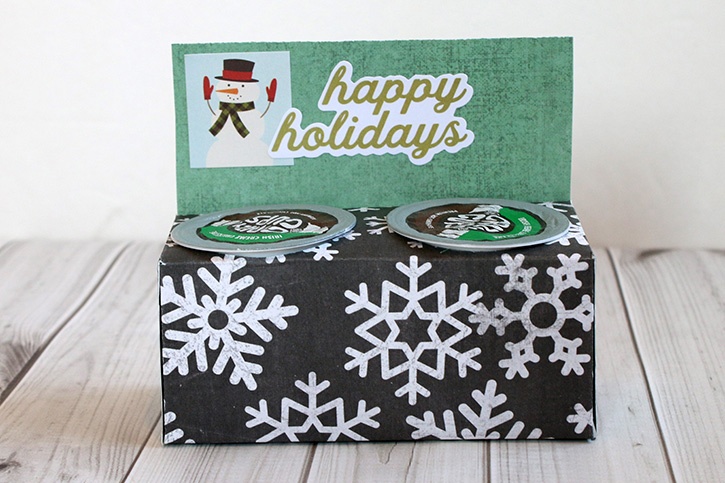 Made by: Samantha Taylor
Time: 30 minutes
Level: Moderate handiness
Size: 4" x 4 ¾"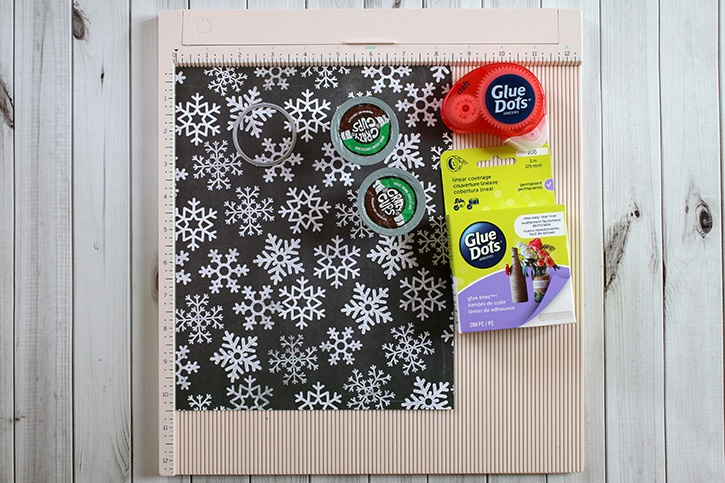 Supply List:
8 ½" x 10 ½" double sided patterned paper
Paper Scorer
1 ½" circle punch or die
2 K-Cups
Embellishments (optional)
Directions: Place your patterned paper (cut to 8 ½" x 10 ½") on your paper scorer the tall way (portrait orientation). Score at 2" and 6 ½".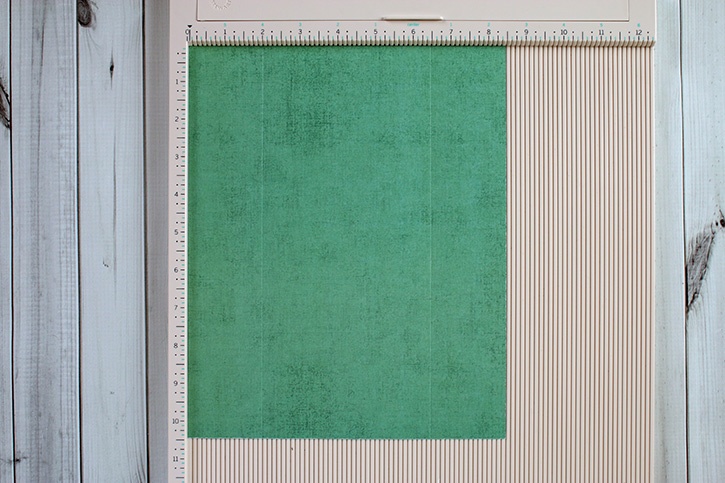 Rotate your patterned paper 90 degrees (landscape orientation). Score at 4", 6", 8", and 10".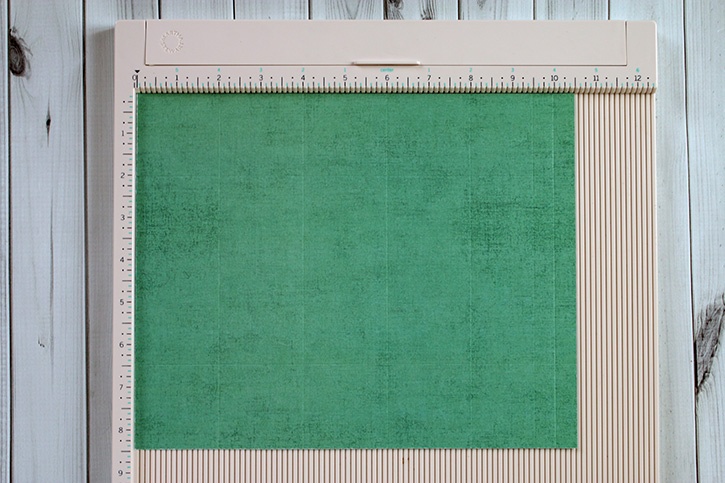 Sore at the 2" mark only to the horizontal score lines you've already made (scoring 2" in on both sides, leaving the 4 ½" section in the center unscored).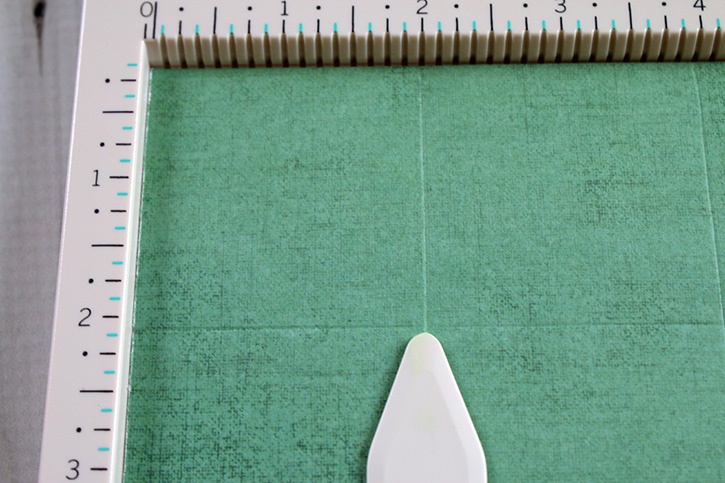 Use your score lines as guides to cut the corners out.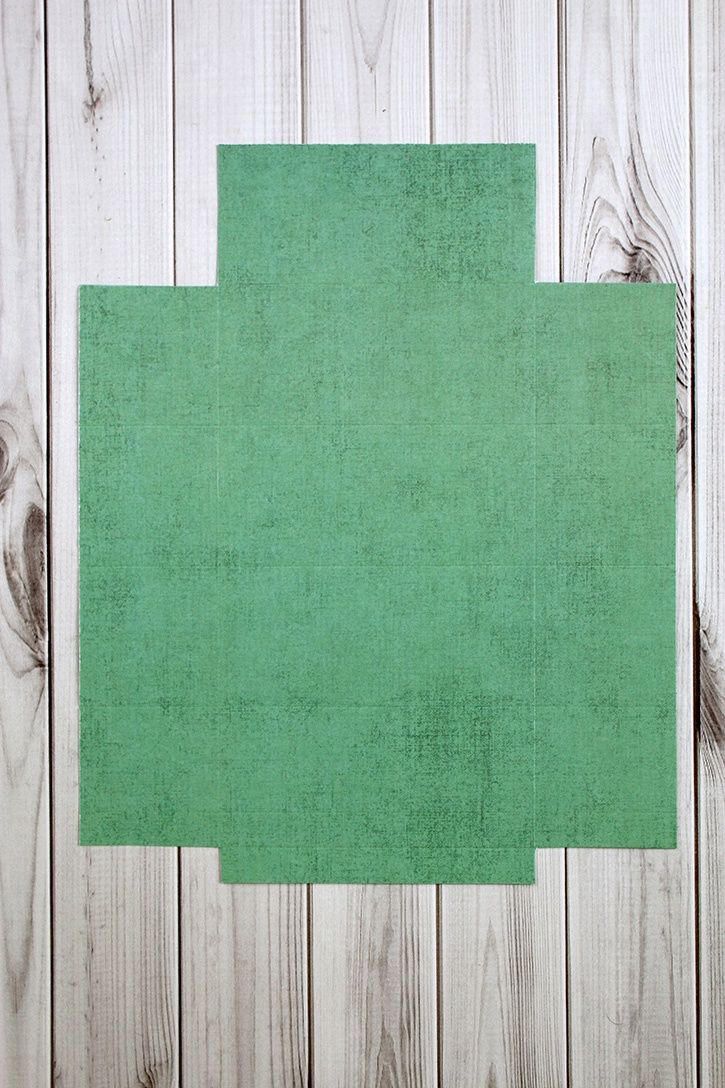 Cut along each of the 2" score marks along the long sides of your paper in to the long score mark, to create flaps (see photo).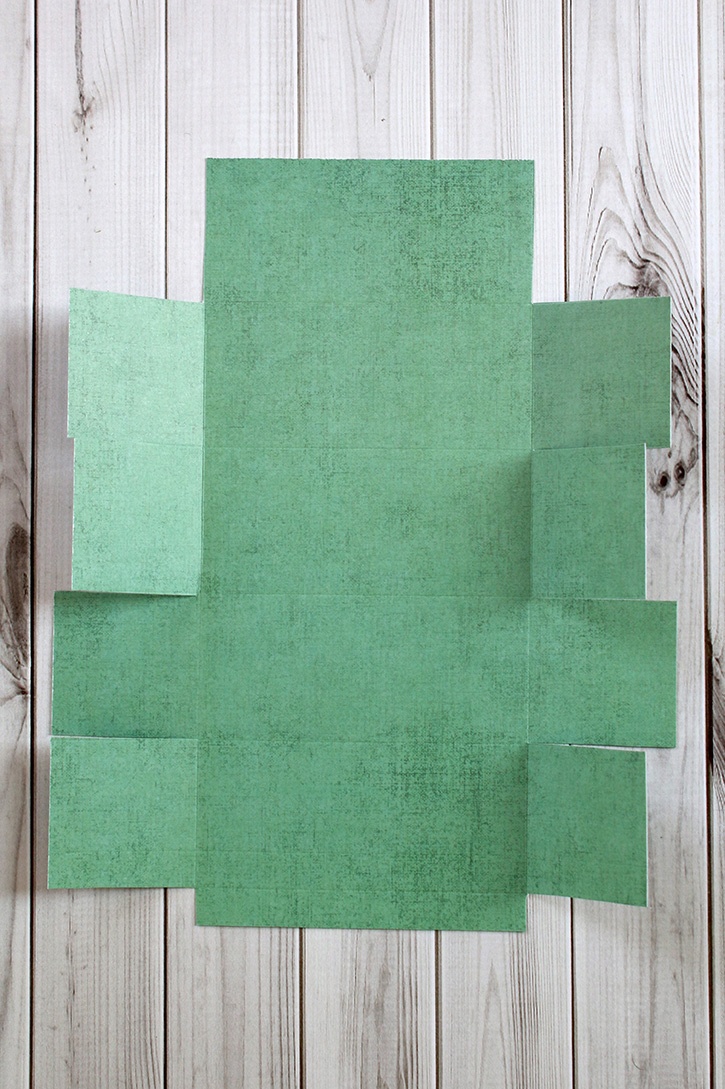 Use the 1½" circle punch or die to cut 2 circles into the bottom most 2" x 4 ½" panel.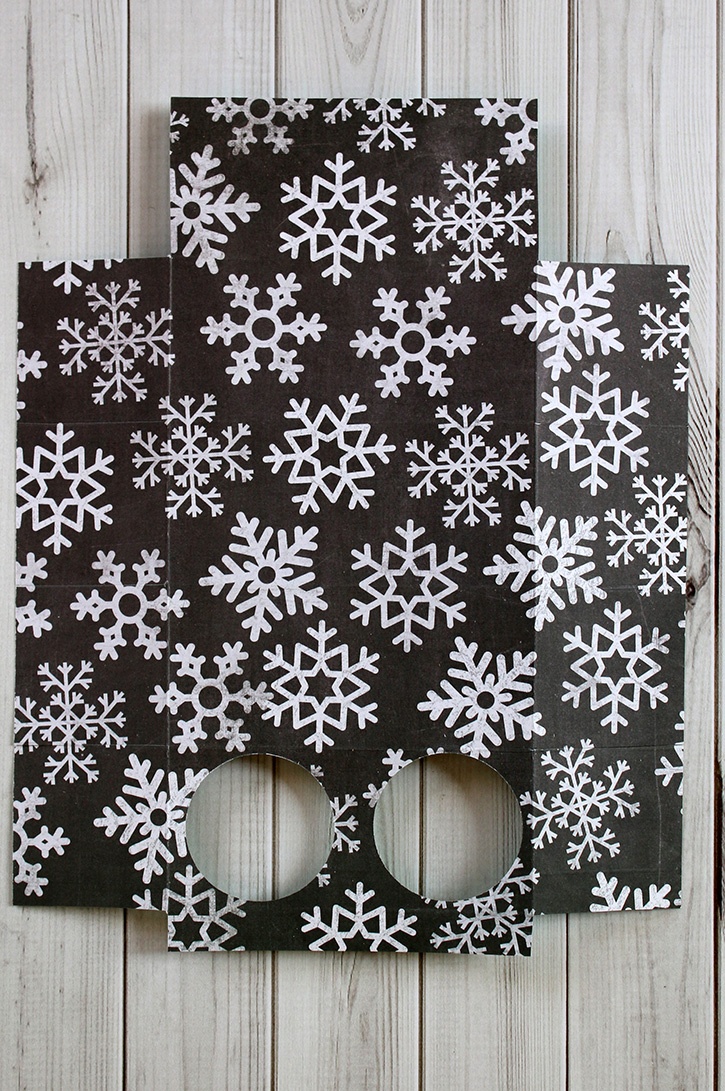 Fold into a box shape. Use Craft Dots to close side (square) panels.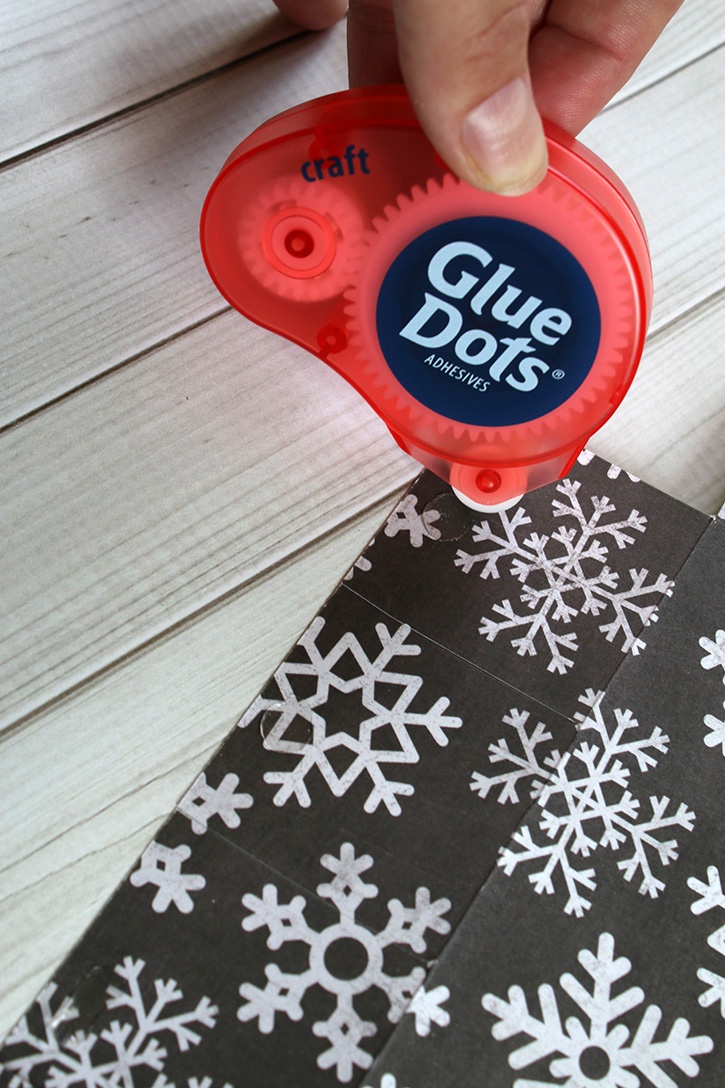 Use Glue Lines to secure the ½" flap to the box.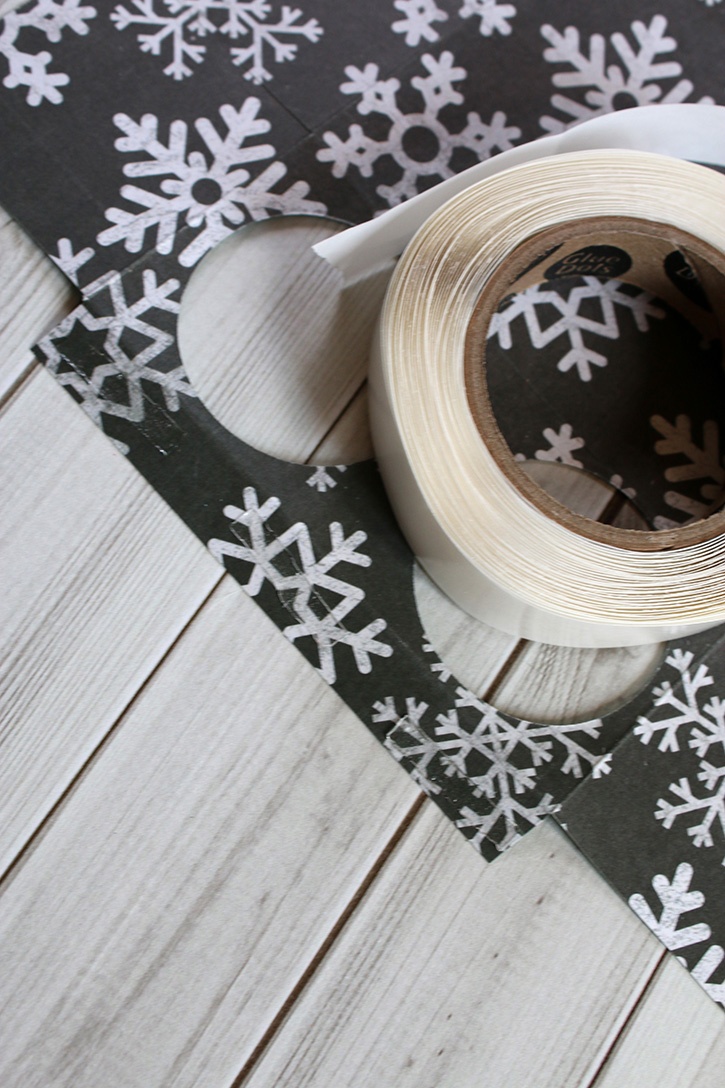 Add optional embellishments.
Place K-Cups in holes.
This project makes a great gift for friends at the office, neighbors, or teachers. Change up the patterned paper and type of K-Cup for different seasons. Use different themed paper and apple cider K-Cups for fall or some floral paper and chi tea K-Cups in spring - the possibilities are endless!
~ Samantha

My name is Samantha Taylor and I have a passion for combining crafting and creativity to beautify life. I live in a small town in rural Iowa with my husband and 2 boys (all 3 of whom you'll see featured in my projects). I'm a paper crafting fanatic who also loves photography. I enjoy making lay outs, cards, mini albums and home decor items, party decorations, and crafting with my kids. My favorite thing about crafting is getting to connect with so many people all over the world who also love creating pretty things and preserving memories. You can find more from me at www.taylorstamped.blogspot.com. I am so excited to share with you my love for the many uses of Glue Dots®!