This cute little envelope is super easy for little hands to make. It can be used to hide teeth for the Tooth Fairy, or whatever your little one wants to use it for!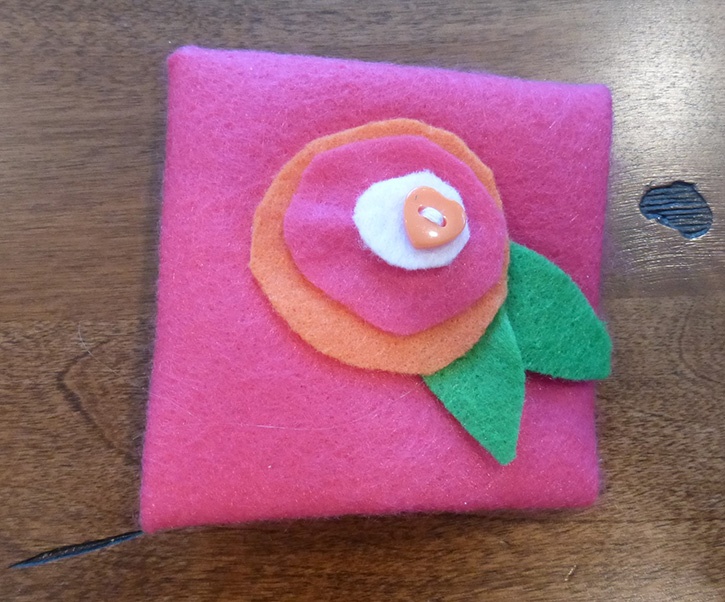 Made By: Amanda and Taylor Tibbitts
Time: 40 minutes
Level: Quick and Easy
Size: 3" x 3" Felt Envelope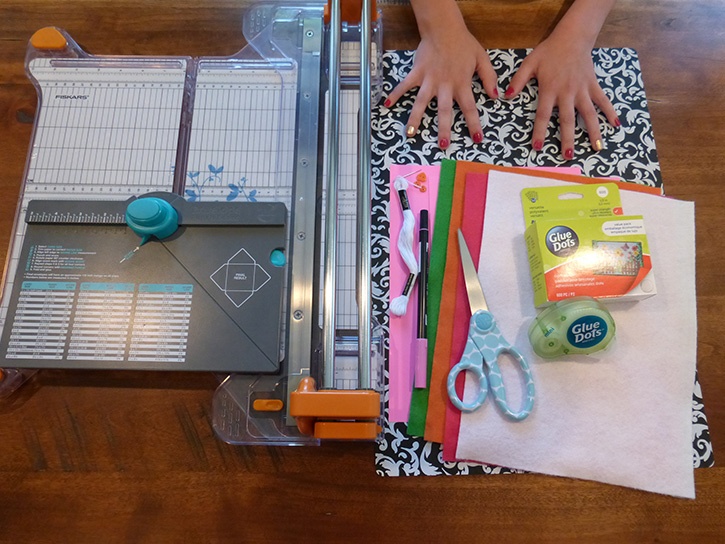 Supply List:
4 pieces of felt

1 sheet of cardstock

Embroidery floss and hand sewing needle

Marker (coordinating color to felt)

3 small buttons

Paper trimmer

Scissors

Craft mat
Directions:
Use the paper trimmer and cardstock sheet to make a template using the envelope punch board.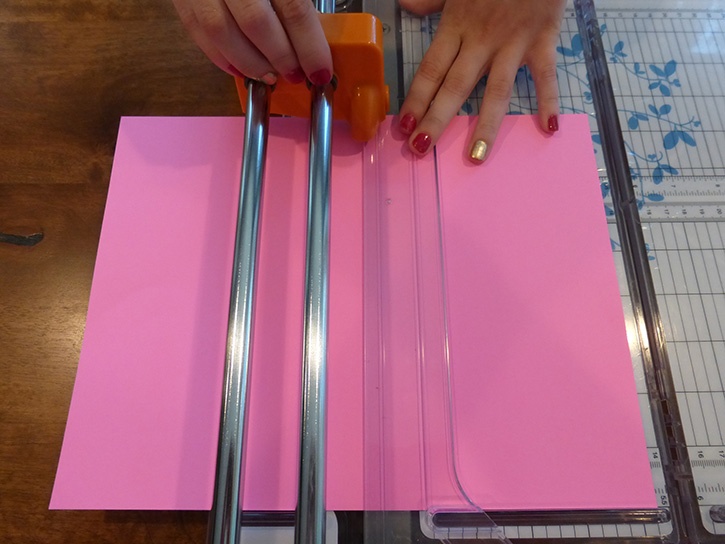 Use the paper trimmer and cardstock sheet to make a template using the punch board. Follow the directions on the punch board to make the envelope. Once scored and punched, set the trimmer and punch board aside.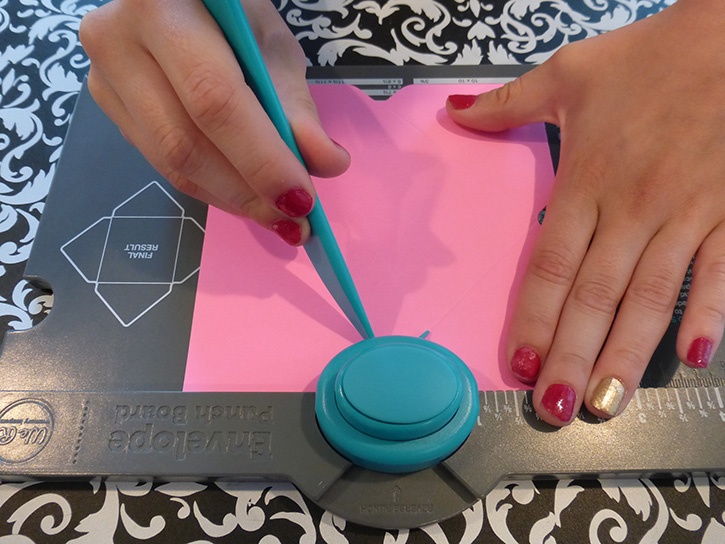 With the marker, trace the cardstock template onto a piece of felt.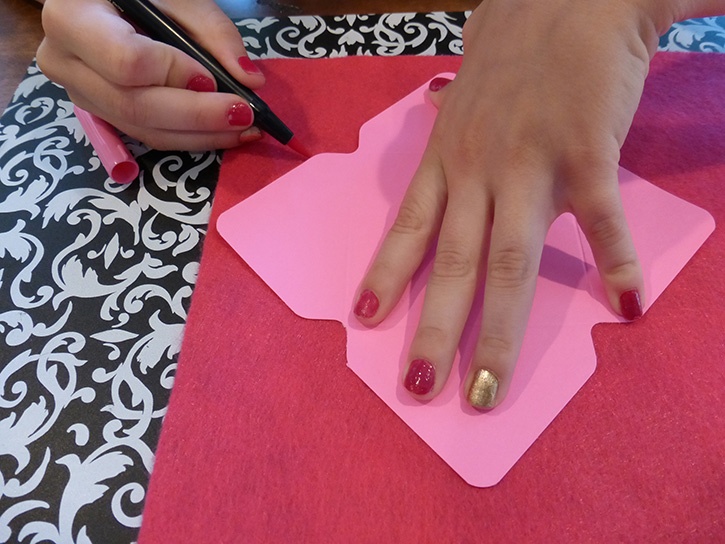 Use the scissors to cut this out.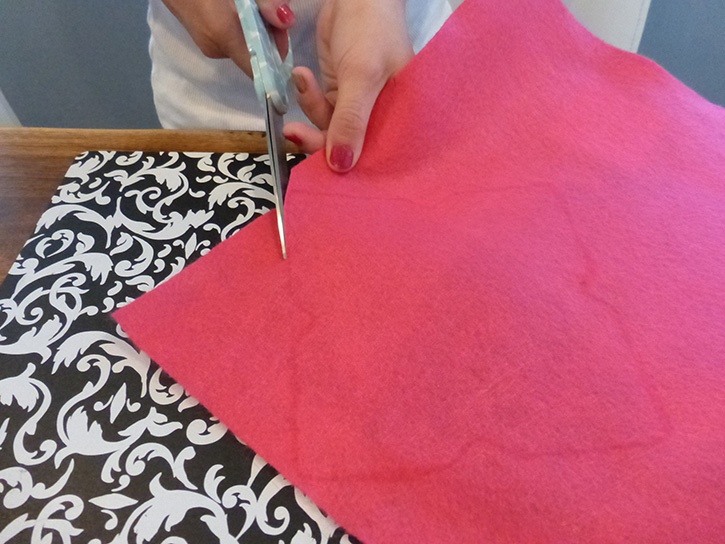 Then place the cardstock template inside the felt envelope and fold up both the cardstock and the felt. Set the cardstock envelope aside for another project.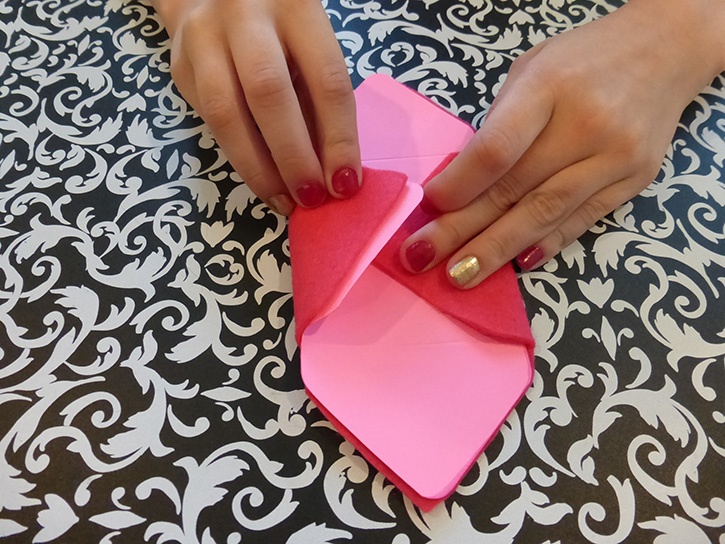 With the Craft Dots add one to the top of the envelope flap on the left side of the felt envelope and press down on the right flap till it's stuck.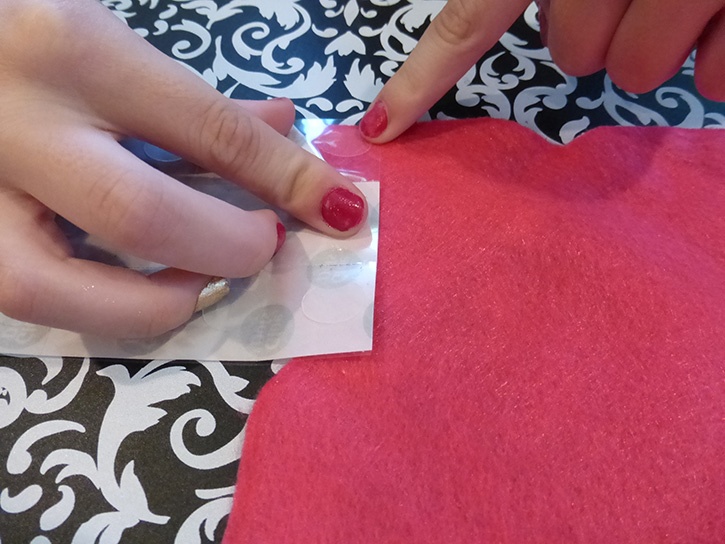 On the bottom flap, add two Craft Dots to each side of the envelope and one along the middle of the top. Fold this up and press down on the flaps that you just stuck together.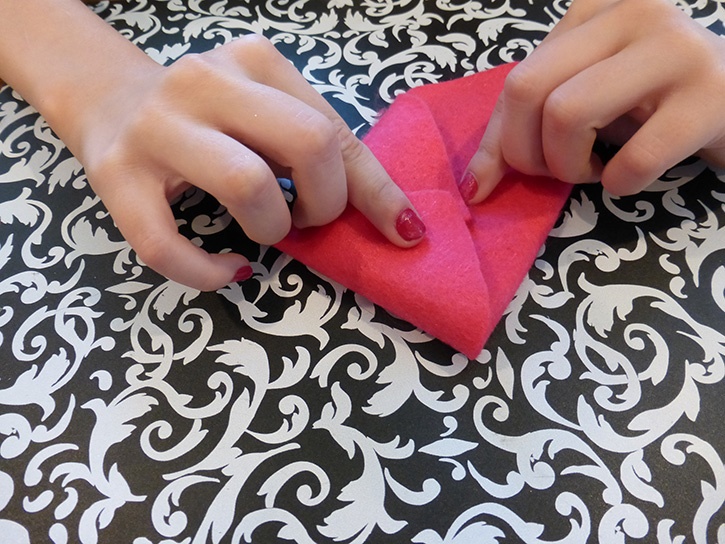 Glue two of the mini dots to each small button and place on the back of the envelope.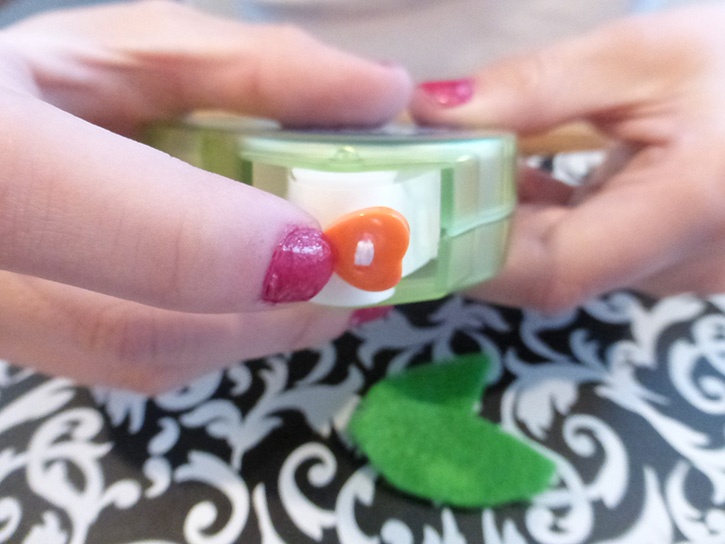 With the embroidery floss, sew the buttons in place and cut a little extra floss to tie around the top button so it can run up and down a few times around the bottom and top button. This will be the closure for the envelope.
With the three remaining colors of felt, cut small circles and leaf shapes to make a flower.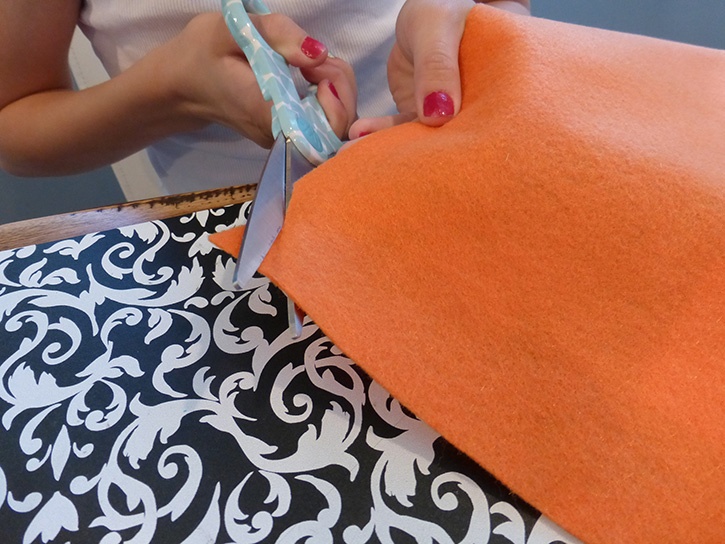 Use Craft Dots to glue the circles together. Using the Craft Dots adhere the leaves to the top of the envelope and then glue the "flower" to the top of the leaves and the envelope.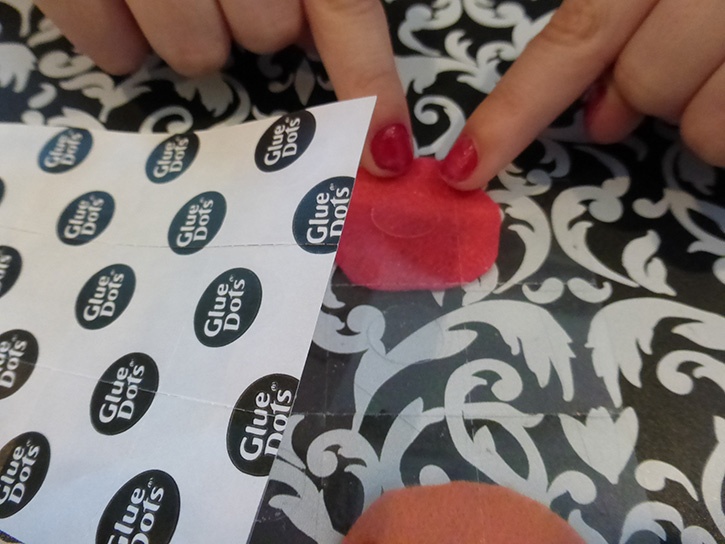 Use a Mini Dot to put the third and final button on the flower and press down.
This cute little envelope comes together in no time and is super fun to make. Taylor loves to use hers just for fun under her pillow!
~ Amanda

I began crafting in 1996 and simply fell in love with making my own cards. Long live snail mail! Crafting isn't just a hobby for me, but a way of life… Teacher gifts, posters, scrapbooks, wood crafts? Yes, please! I have been married to my cute husband for 16 years and he definitely inspires me to try new things and enjoying the little things. As a stay home Mom, my time is spent raising my two girls, and raising the bar for my gift giving!