Use Advanced Strength Dots to make felt finger puppets! This fun kids craft is perfect to keep those little hands occupied.
Made by: Robyn
Time: 30 minutes (including dry time)
Level: Beginner
Size: Approx. 2-2.5 inches
Here's what you need: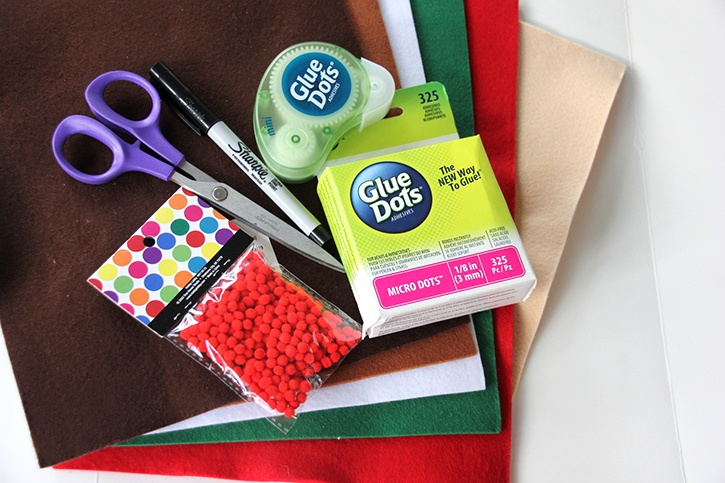 Here's what you do:
Cut the background part of the finger puppet that will wrap around your finger. I cut mine about 2.5 inches by approximately 2 inches.
Make it into a cylinder shape and adhere ends together with Mini Dots or Advanced Strength Dots. You can pull it tighter around the top, to help it to stay on your finger better.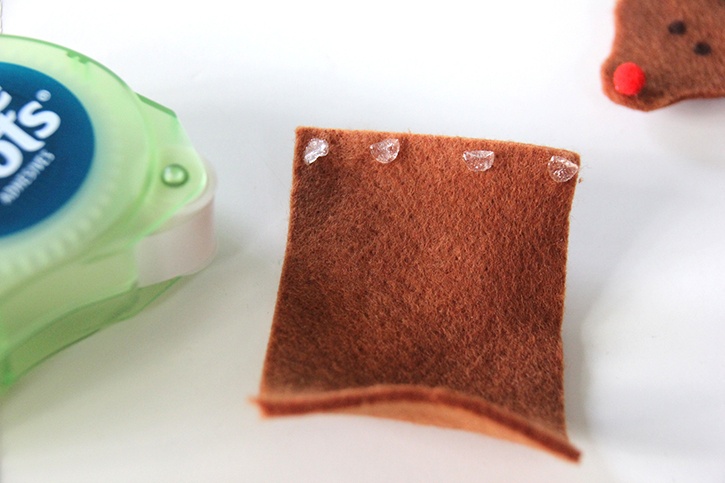 Cut shapes to make a reindeer head, antlers, elf head and hat, etc.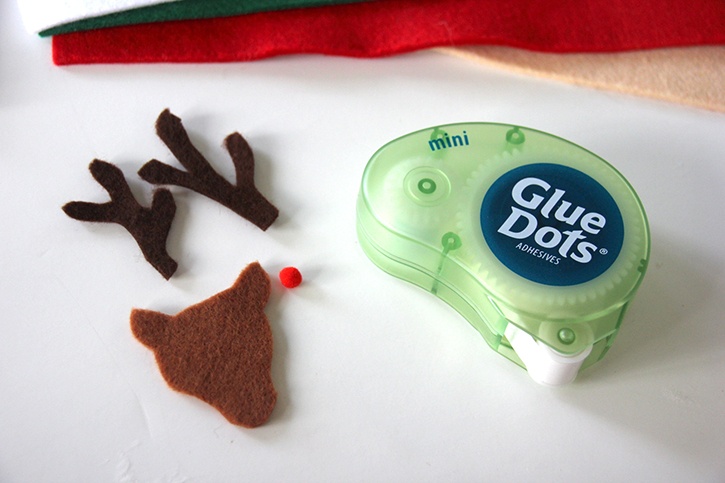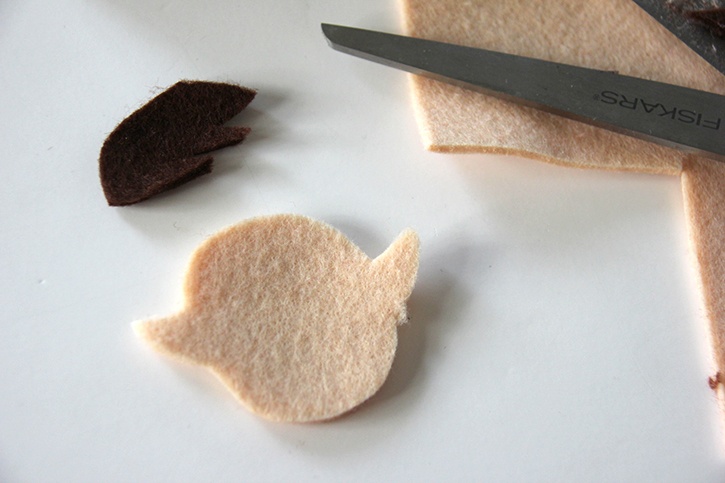 Adhere the face pieces together your Mini Dots. Use a Sharpie to add faces.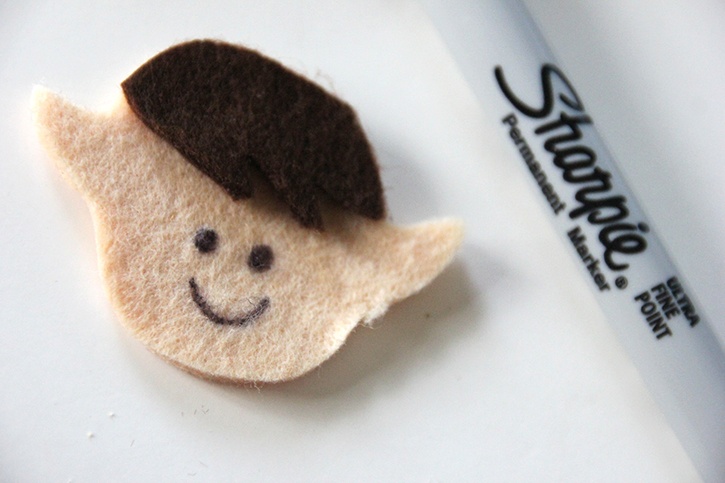 Adhere face onto the cylinder shape you already made with Advanced Strength Dots.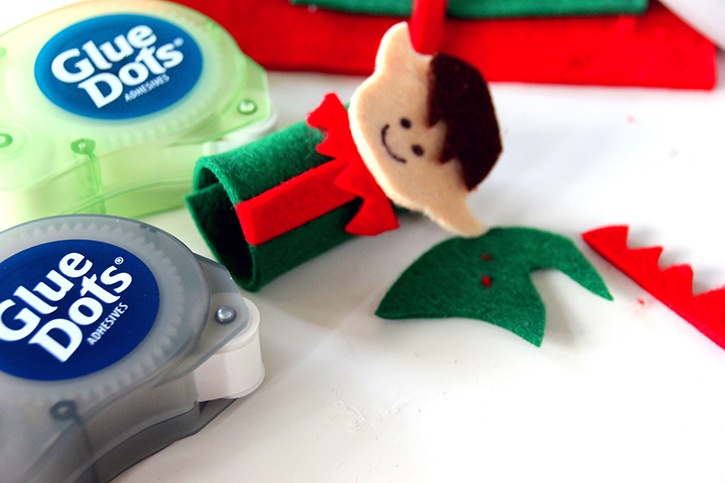 Let your kids have fun with this one! They can use their creativity to make several different finger puppets that they can play with at home OR on the go! Perfect to take in the car as you are traveling over the holidays as well. Happy crafting!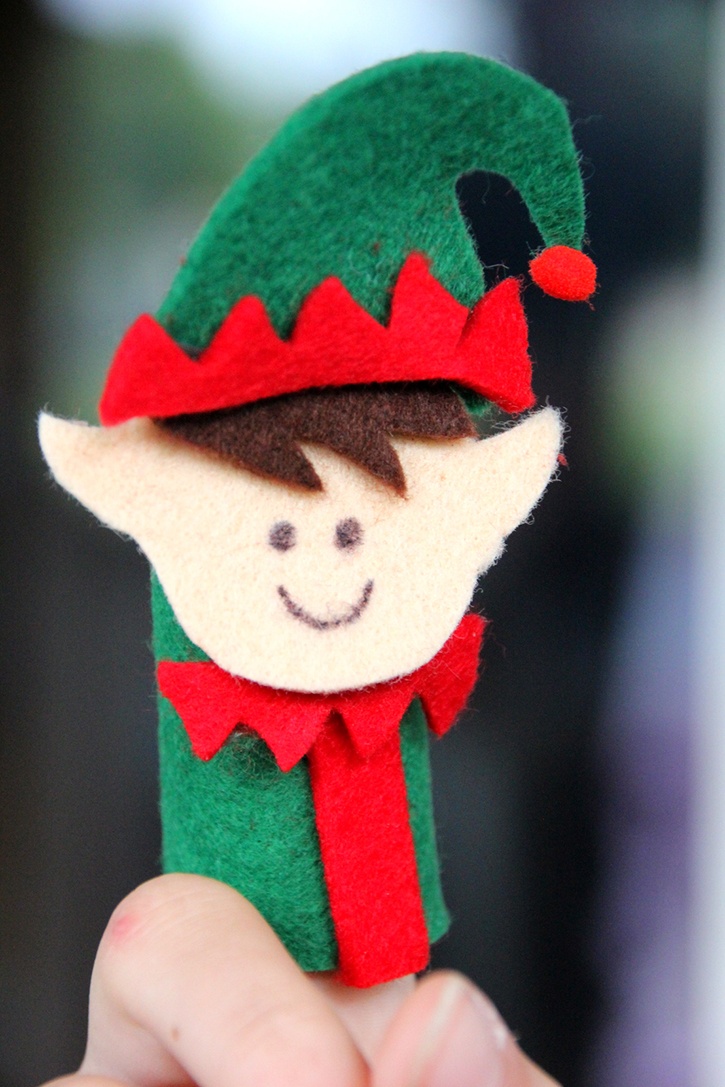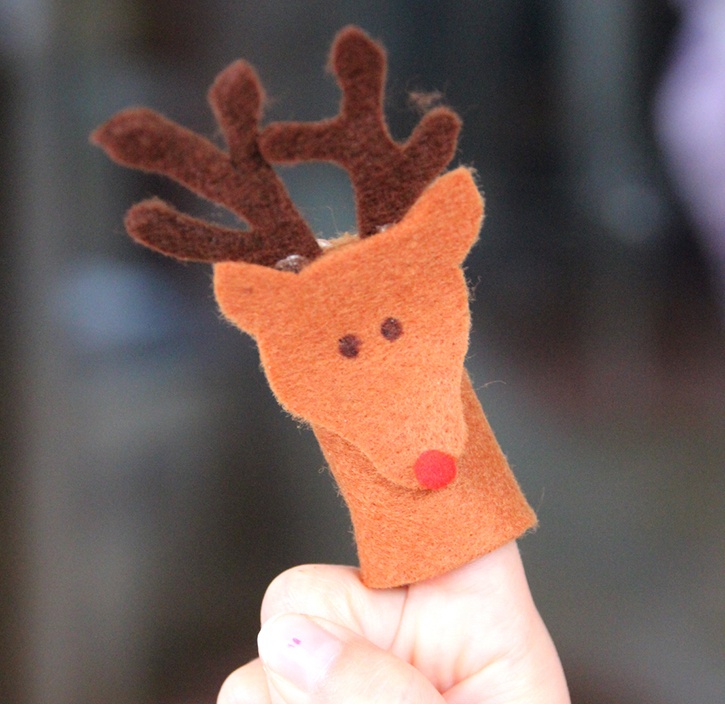 ~Robyn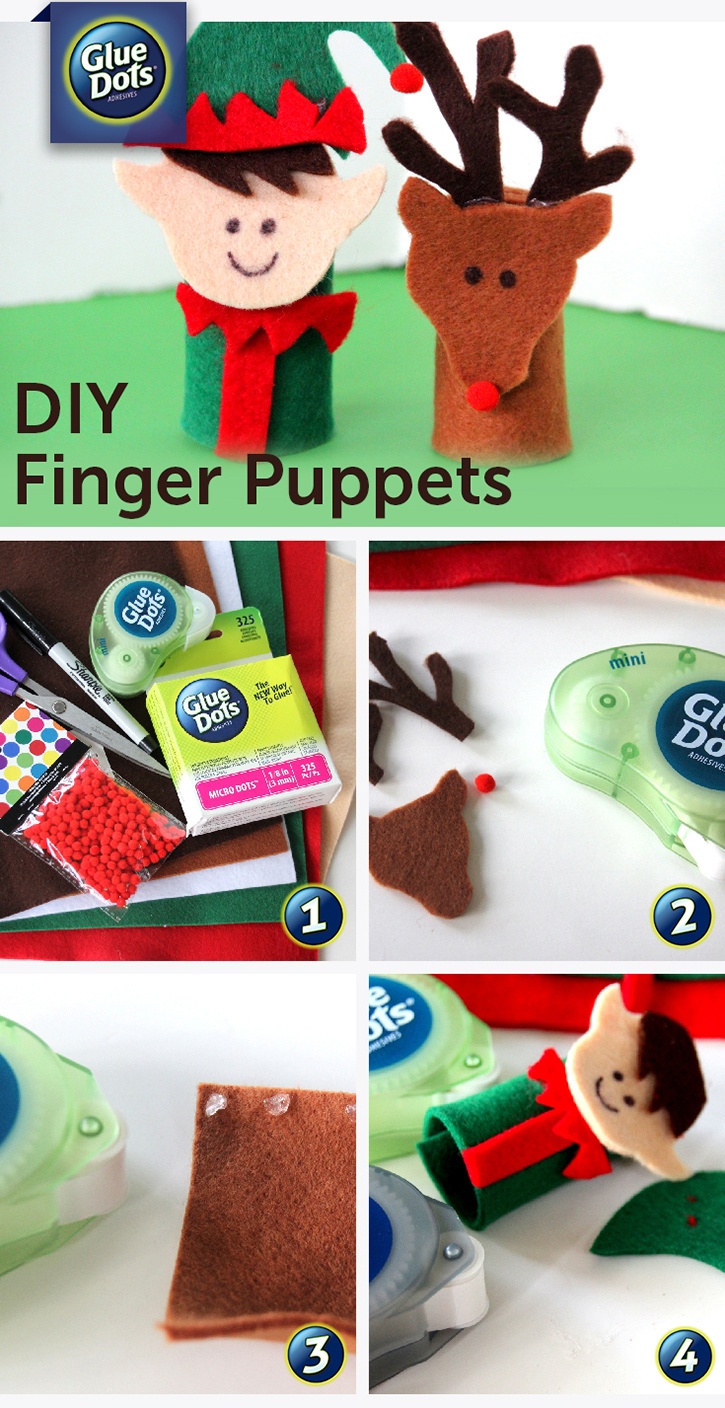 Hi! I'm Robyn and blog over at Create it. Go! I live in beautiful Northwest Arkansas and love being outside. I'm a mom to five fun, crazy kiddos that I love, ranging in age from 16 down to 4. And I'm a wife to a man that I love laughing wtih! I love to create. I love papercrafting, working with wood, upcycles, repuposes, and DIY's, crafting anything in general, trying out new recipes, sewing, photography, you name it! I also like to pick up a good book and ignore those dishes and laundry that never seem to go away. haha My life is never boring and can almost always use some re-balancing and simplifying. It's not perfect, but I love it!