Looking for homemade baby shower ideas? Here's a beautiful baby shower card for the beautiful mother who's expecting.
Designed by: Joy Dickson
Time: 20 Minutes
Level: Beginner
Here's what you need:
Rhinestones
Die cuts, layered stickers or chipboard images
Pink cardstock
Patterned paper
Ribbon
Scissors
Die cut machine (optional)
Here's what you do:
Cut pink cardstock to 5 1/2" x 8 1/2" and fold at 4 1/4" to create the card base.
Cut a piece of corresponding patterned paper to 4" x 5 1/4" and adhere to the center of the card with Ultra-Thin Glue Dots.
Add stickers, die cut pieces or chipboard images with Pop Up Glue Dots.
Embellish with rhinestones using Mini Glue Dots as desired.
Finish card by adding a ribbon trim with 1" Glue Lines.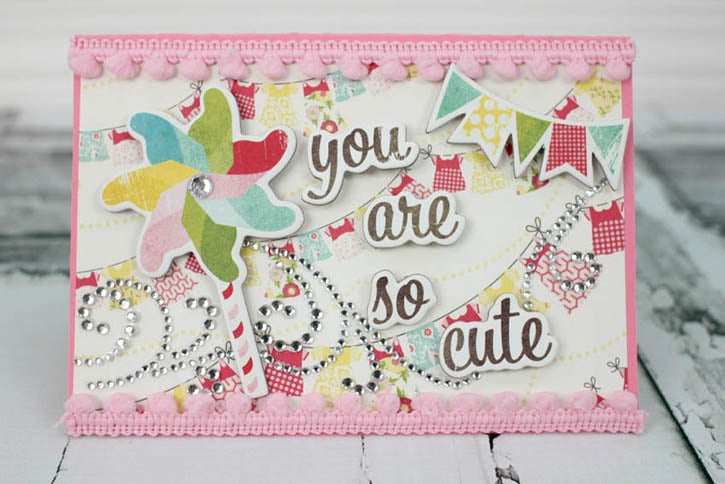 ~The Team at GDI
This project was made specifically for Hobby Lobby by Joy Dickson, member of the Glue Dots Design Team 2013-2014.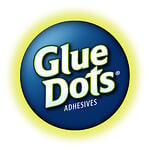 The Team at Glue Dots consists of three highly creative individuals who find new ways and uses for Glue Dots products for every day life. We hope you like what we create. :-)