We've combined our love of DIY wedding ideas with coloring book pages to make unique and colorful table numbers. We've designed three different styles of table numbers to show you how versatile coloring book pages can been when incorporated into a DIY wedding. It's also a completely customizable idea! Pick your pages and color them with your wedding colors. Let's get started.

Made By: The Team at GDI
Time: 15 minutes (not counting coloring and drying time)
Level: Beginner
Here's what you need:
Wood Numbers
Adult Coloring Pages
Colored Paper
Coloring Pencils
Picture Frames
Paint
Paint Brush
Scissors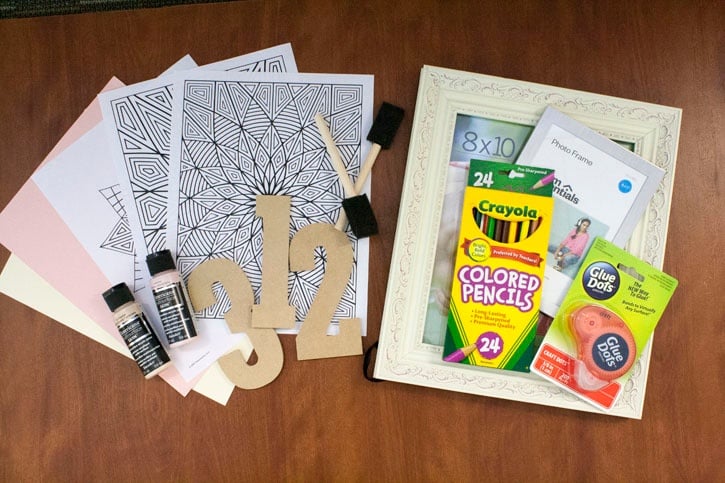 Here's what you do:
Color your coloring book pages with coordinating colors for your wedding. You can use markers or colored pencils, whichever you prefer.
Paint the wood numbers and set aside to dry. Paint a second coat of paint if necessary and set aside to dry.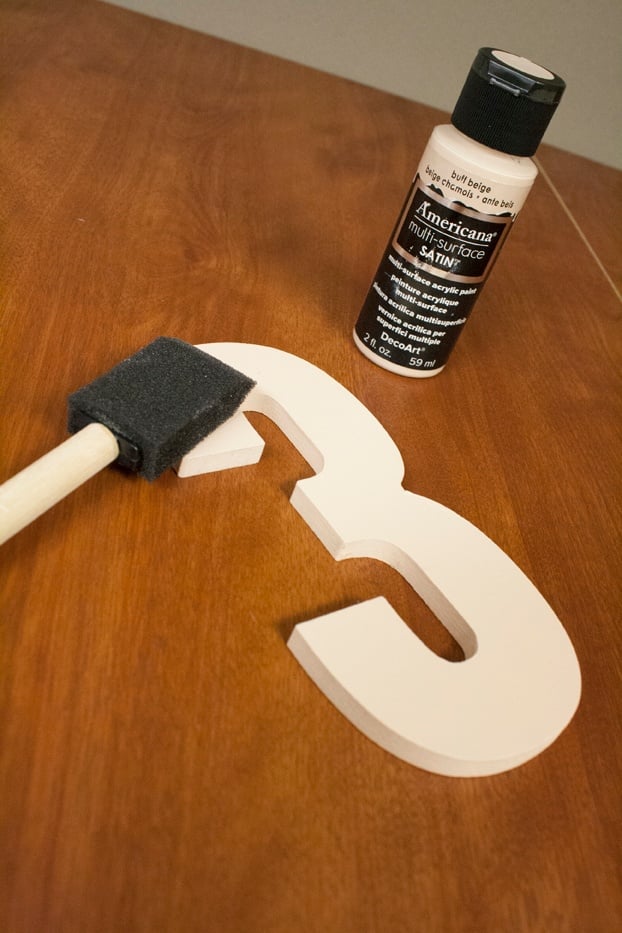 Once your pages have been colored, decide which style of table numbers you'd like for your wedding. You can make them all the same or mix it up.
We've mixed ours up to show you the different styles you can make for your tables.
Cut your coloring pages to fit into the picture frames and use a solid color of coordinating cardstock as a mat, if desired.
Use Craft Glue Dots to assemble your papers and to mount the page to the back of frame.
Tip: Use Removable Glue Squares to mount the papers to the back of the frame so you can reuse them again.
Reassemble your picture frames with the glass. Apply Removable Glue Dots to the back of the wood number and press it into place on top of the glass on the picture frame.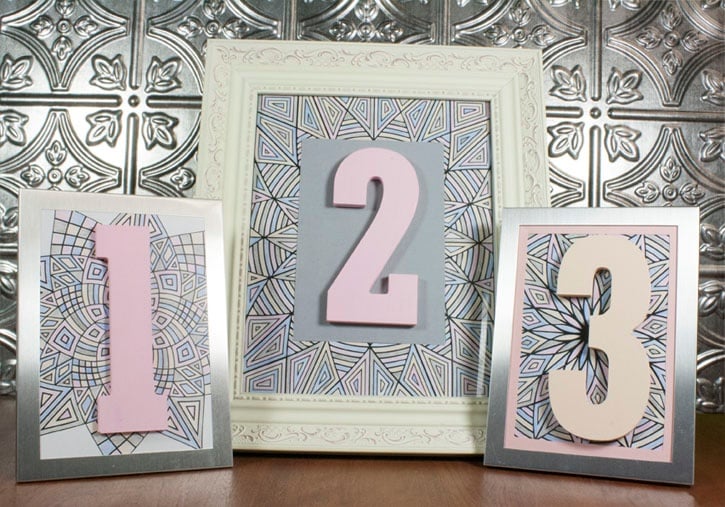 What do you think? Not only are you helping yourself reduce stress by coloring, but you're also making something for your wedding at the same time, a win-win!
~The Team at GDI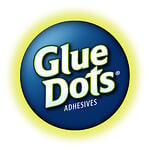 The Team at Glue Dots consists of three highly creative individuals who find new ways and uses for Glue Dots products for every day life. We hope you like what we create. :-)