This gift box can come together in no time with the punch board. The hard part is picking which beautiful paper to use! Paper House® Productions and Glue Dots® is a magic match!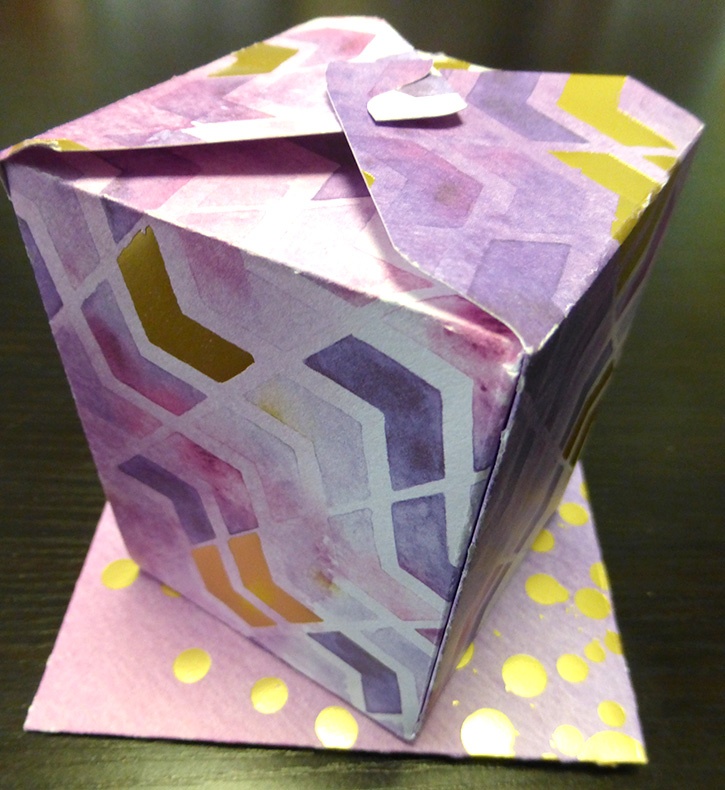 Made By: Amanda Tibbitts
Size: 2 ½" x 2 ½" x 3 ¼" Box and a 3" x 4" card/envelope set
Level: Moderate Handiness
Time: 40 minutes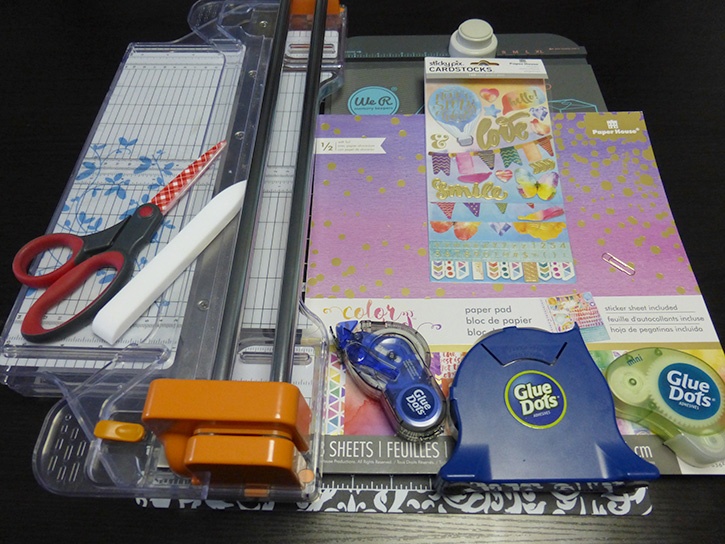 Supplies:
Directions:
Once you've decided the paper for your box, use the paper trimmer to cut a 9" square. Use the 1-2-3 punch board to make the box, following the steps for the 2 ½" x 2 ½" x 3 ¼" box.
Fold the score lines, and glue the box together with Premium Permanent GlueTape.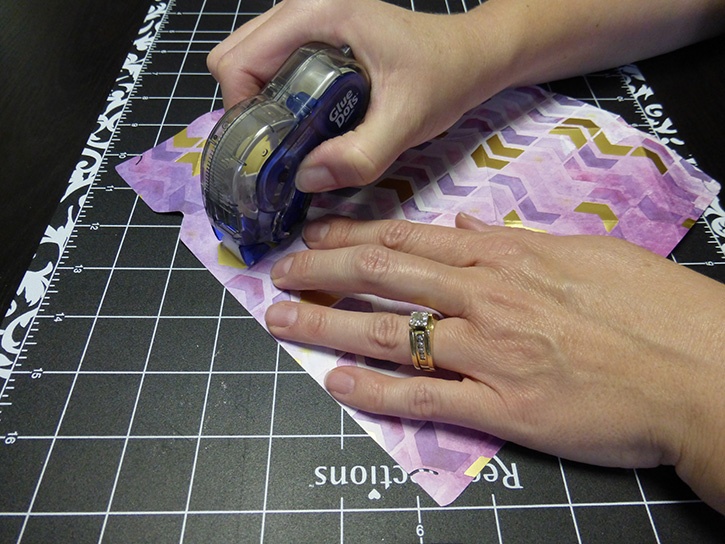 Now make a matching envelope and card. With one of the many papers in the Color Washed pad, choose a rectangle and trim it out with scissors. Use the bone folder to crease it in it half. It should be about 3" x 4".
Find a sentiment you like and cut that too.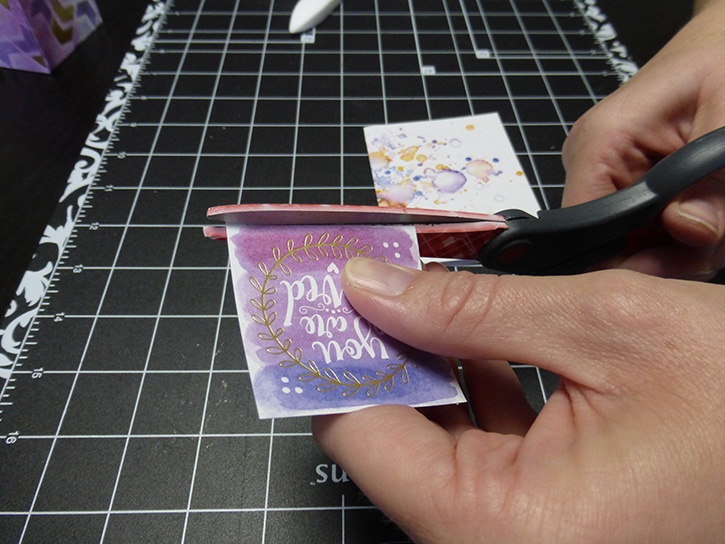 With the StickyPix stickers, pick a few stickers that you think will match the rectangle you chose. Trim one of the border stickers to fit the length of the card base.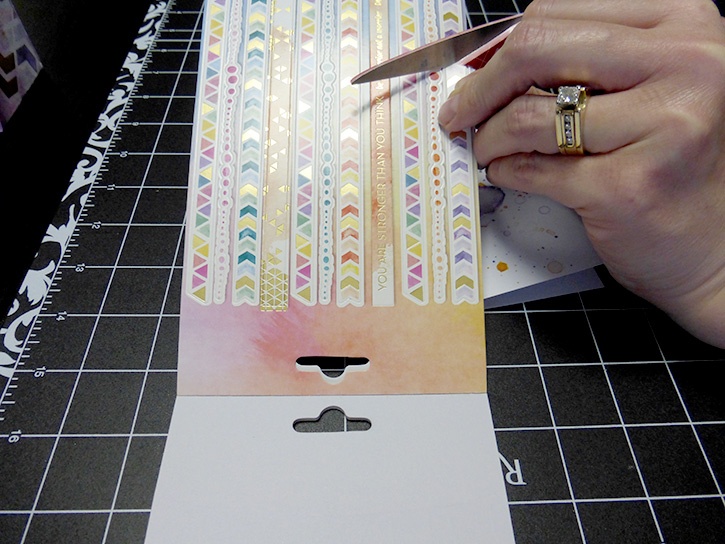 Stick it down.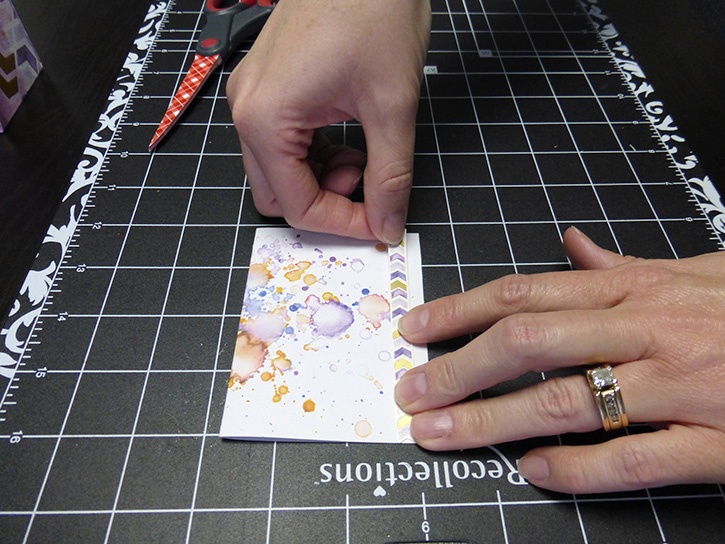 Add the rest of the elements, using Pop-Up Dots.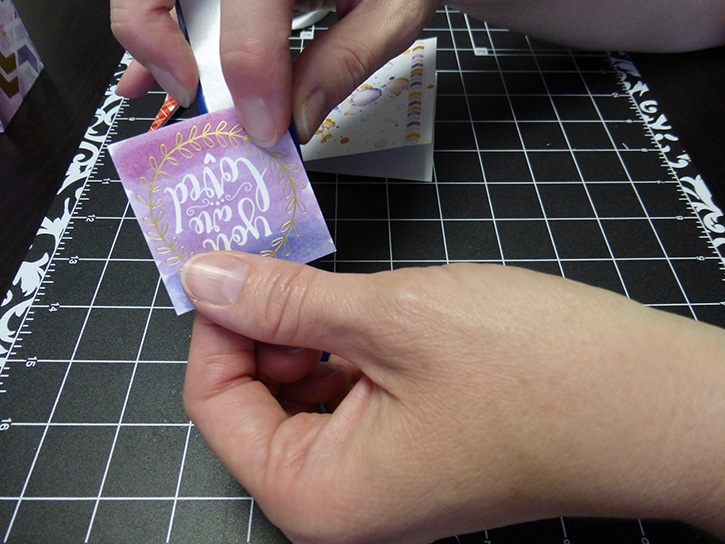 Chose a paper that goes with the box and cut it down to a 6¼" square to make an envelope. Follow the instructions on the 1-2-3 board to make an envelope.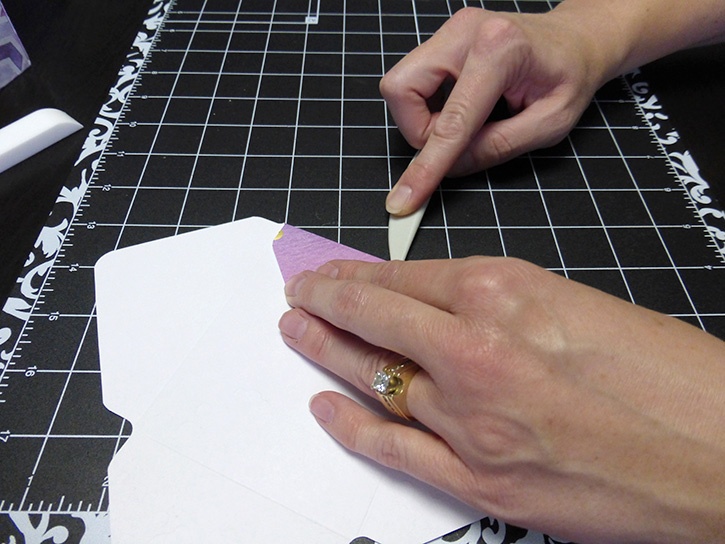 Really score the envelope and use Premium Permanent GlueTape to glue the edges envelope together. Be careful not to get any of the GlueTape in the center area where you are going to input the card.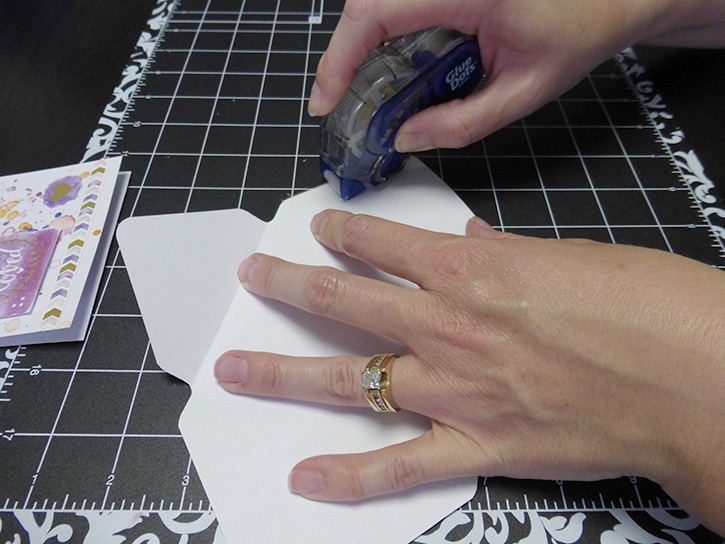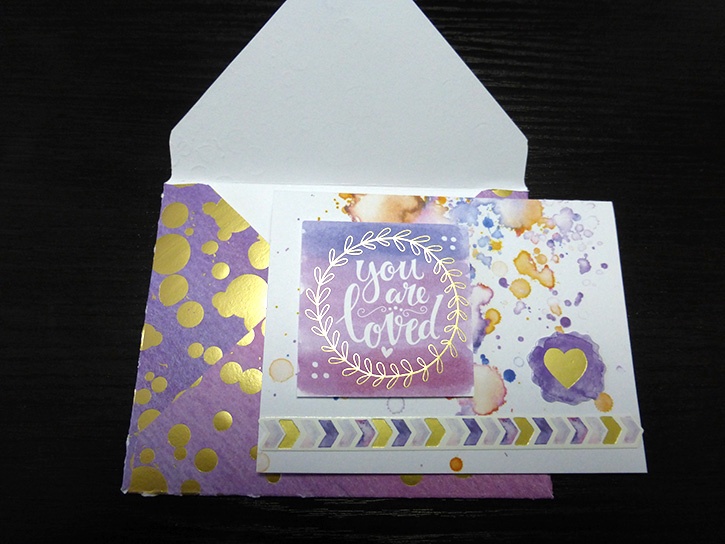 Once you sign the card, add a Mini Dot to the flap and seal it closed.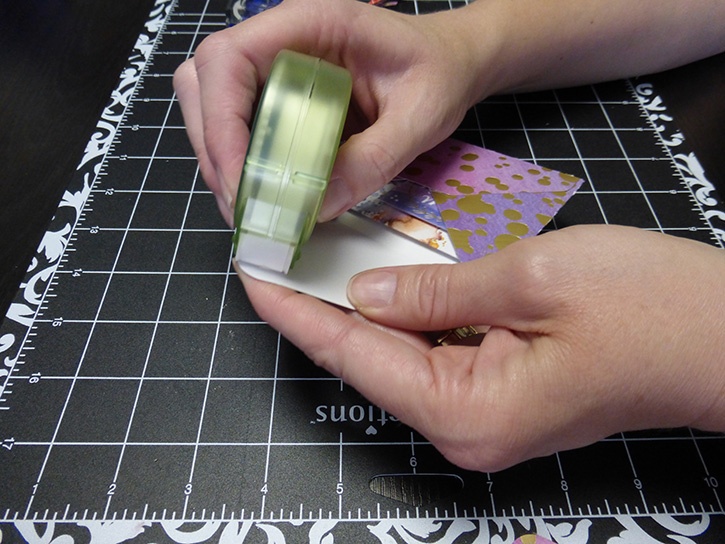 Fill the box with a treat of your choice, and close it. With the gold paper clip, attach the envelope to the box and you're all set!
This works for just about any occasion and looks beautiful with those gorgeous papers from Paper House Productions!
~ Amanda

I began crafting in 1996 and simply fell in love with making my own cards. Long live snail mail! Crafting isn't just a hobby for me, but a way of life… Teacher gifts, posters, scrapbooks, wood crafts? Yes, please! I have been married to my cute husband for 16 years and he definitely inspires me to try new things and enjoying the little things. As a stay home Mom, my time is spent raising my two girls, and raising the bar for my gift giving!