Who would have thought jewelry projects could be so easy? Forget the messy glue and substitute Glue Dots® as the adhesive in this beginner necklace craft.
Made by: Melanie East
Time: 10 minutes
Level: Beginner
Size: 12-24"
Here's what you need:
12"-24" necklace chain
Jump ring
Charm with rectangle center
Sequins
Jewelry pliers
Scissors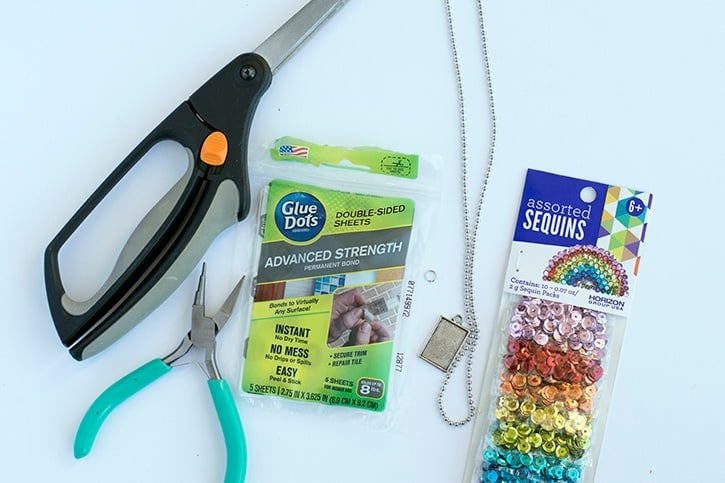 Here's what you do:
Cut a piece of the Glue Dots Advanced Strength Double-Sided Sheet to the size of the rectangle charm center.
Peel off one liner and press the piece of Advanced Strength adhesive on to the charm.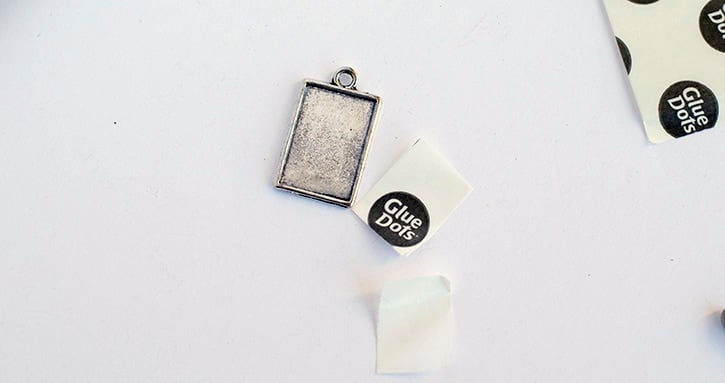 Remove the top liner and press sequins to the adhesive.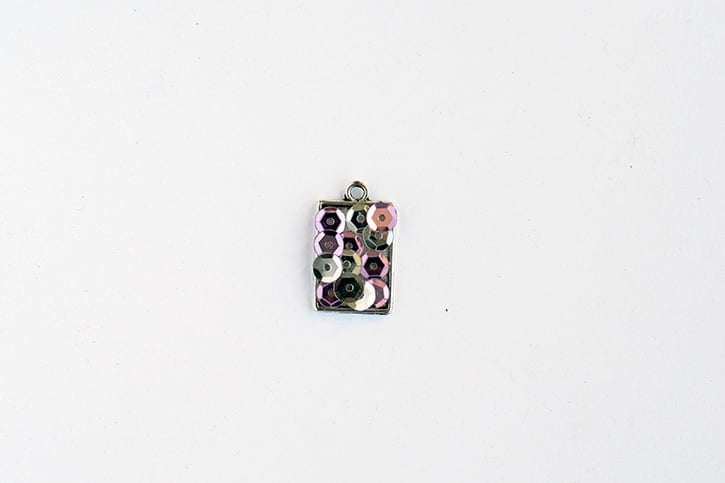 Use the jewelry pliers to open the jump ring and thread the jump ring to the top of the charm.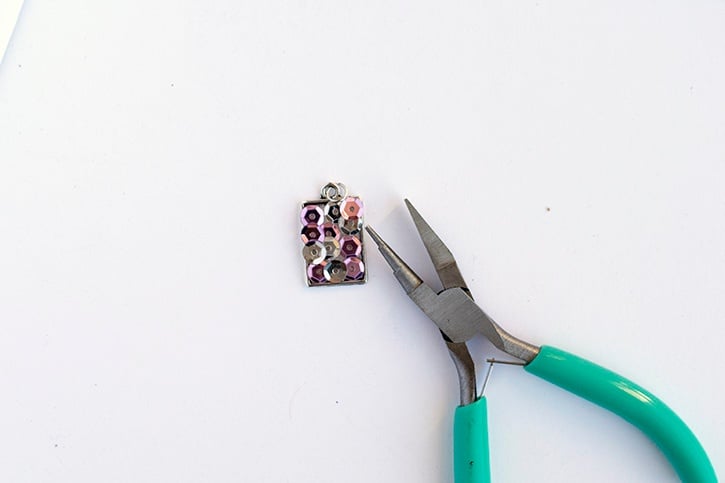 Place the jump ring on the necklace chain and close the jump ring with the jewelry pliers.
Create a rainbow, a flower, or a colorful sequin pattern for a unique statement piece.
~Kim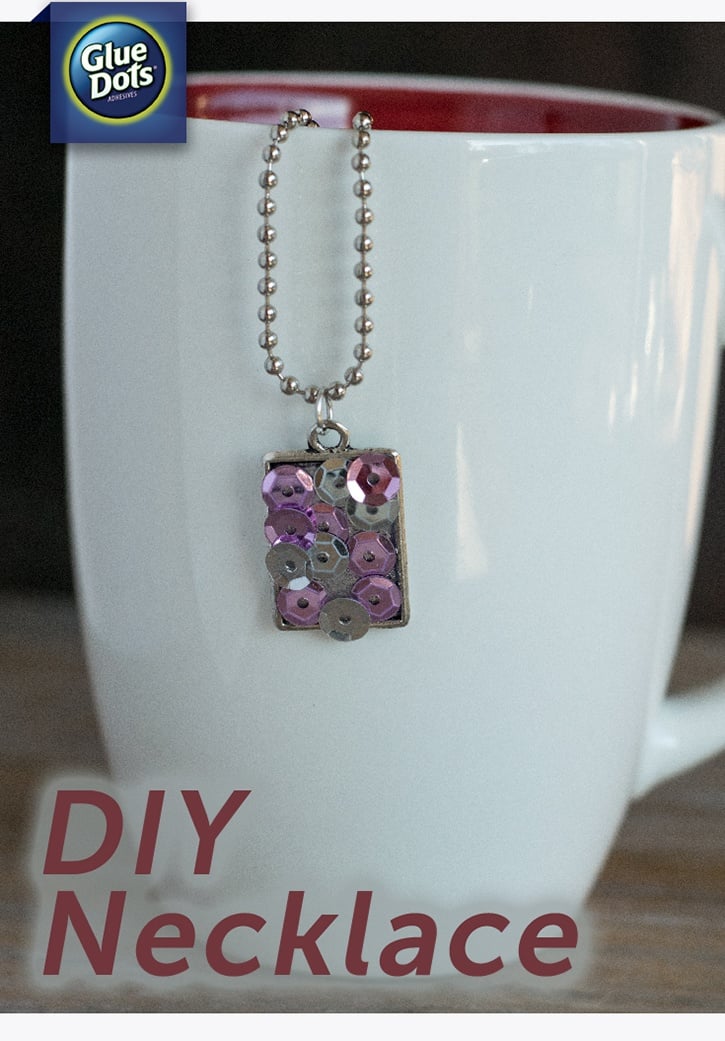 I live with my partner (Edward), 2 indoor cats, 2 outdoor feral cats I am luring, and a dog in the far southwest corner of Georgia. I have been creating for my whole life, from quilts, to locker hooking, to interior decorating, to paper crafting! The list was just growing and growing. I decided that I need to focus on something and choose paper crafting…which has now grown into card making, quilling, mixed media, artist trading cards, altered art, and swapping! lol.