Pick up DCWV's Minty Lace paper stack, Glue Dots® Pop Dots™ and new Premium Permanent GlueTape™ to make a beautiful, homemade card for Mother's Day.
Made by: Donna Budzynski
Time: 20 Minutes
Level: Beginner
Here's what you need:
DCWV – Minty Lace Paper Stack
String
Scrap of white cardstock
Misc. Flower
Premade 4" X 5.5" Fold Card
Paper Trimmer
Scissors
Mom stamp or Letters M, O, M
Ink pad - Black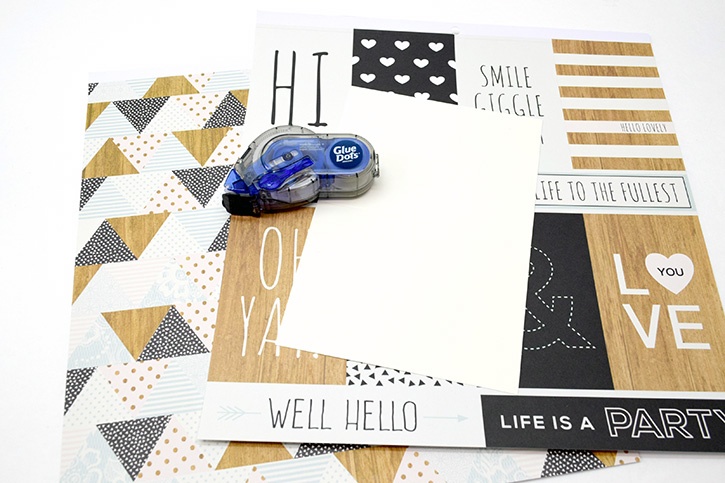 Here's what you do:
Gather all materials. Trim paper background 3 ¾" X 5 ¼".
Adhere background to card front using Glue Dots® Premium Glue Tape™ runner.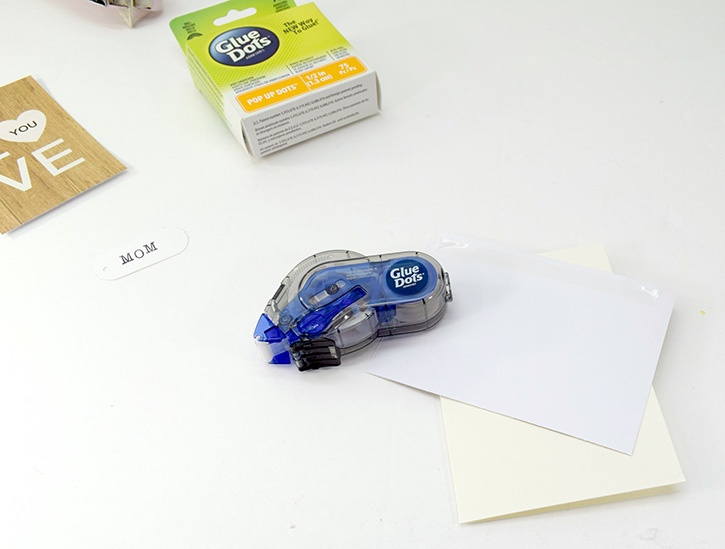 Trim sentiment from page of sayings 3" X 4 ½". Adhere to background paper, centered with Pop Up Dots.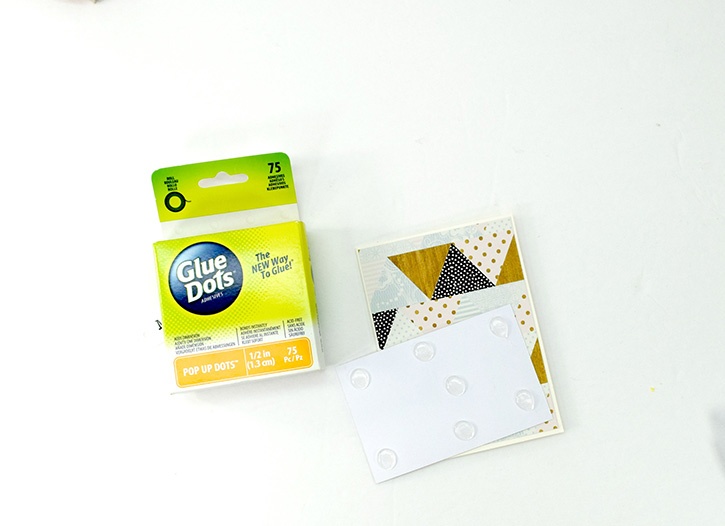 Stamp "MOM" on scrap paper. Using a scissors trim into a banner or rectangle.
Tie string around sentiment paper. Slip string under paper and tie knot on front.
Adhere Mom and flower over the top of knot of string with a Pop Up Glue Dot.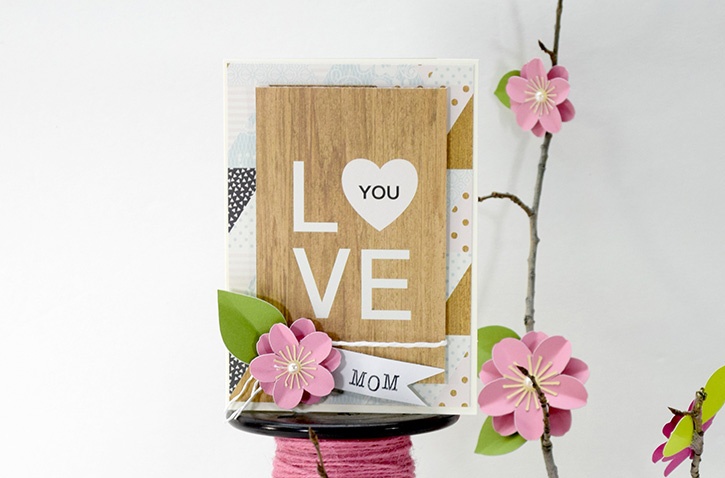 Hello! I am Donna and I am the lady behind Memes Art Place. My passion is Art! I love every media of art. I never lost my first love, crayons! I have been lucky enough to have been published in a variety of magazines and have even been a featured artist! Stampington and Company has published my art on more than one occasion. I paint, draw, mixed media, sculpt….let's just say I do a bit of everything! I am currently on 3 design teams and I am in my third term for Glue Dots. I am very lucky to have nature's beauty surround me every day, as I live in the Rocky Mountains in a small valley. I live between Aspen and Vail. I live here with my husband and my tiny Yorkie Tina. I have two grown daughters and 3 grandchildren.