I love to change up my Christmas decorations a bit each year. I also love to create different words with different seasons. I thought I would share with you an easy holiday decorating idea using some of those letters to make the word "Noel" for Christmas time.
Made by: Robyn
Time: 15-30 minutes
Level: Beginner
Size: varies
Here's what you'll need:
Small wreath
Paint stick
wood wedge
DecoArt acrylic paint
Cardboard
DCWV Lux Lodge Paper Stack
Ribbon and/or other accessories
Pre-cut and painted wood letter E
Paintbrush
Scissors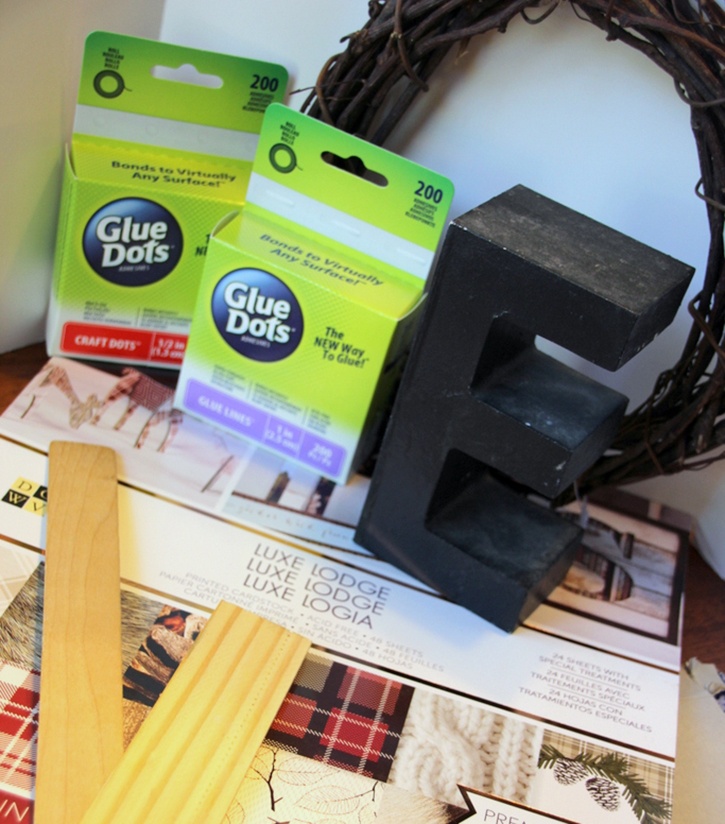 Here's what you do:
For the letter N, I took some cardboard I had on hand and cut out a letter N.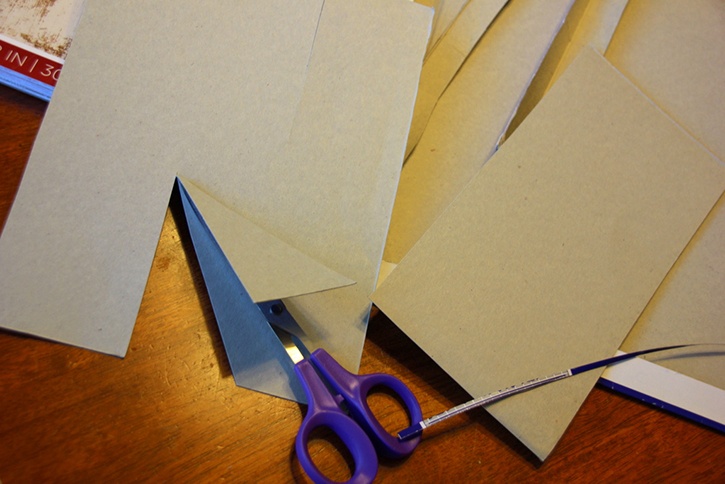 Trace your N onto the paper you choose and then adhere that paper onto the cardboard with Glue Lines or Craft Dots.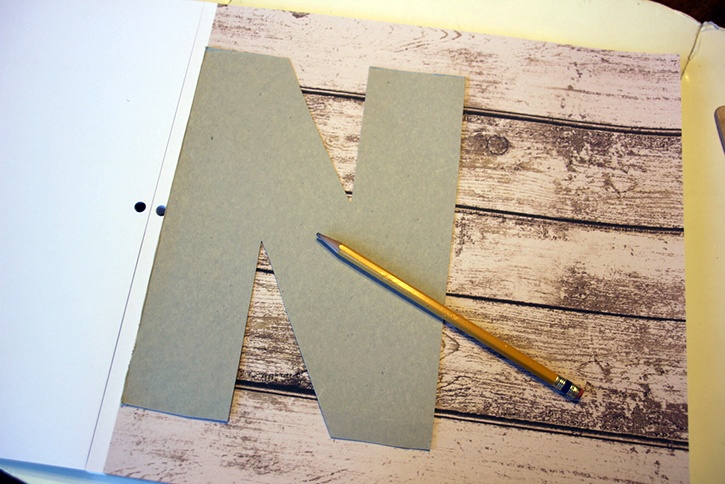 Last thing to do for the letter N is to add some fun accessories like twine or berries.
For my letter O, I picked up some ribbon and twisted it around a small 6-8 inch wreath and adhered the end of the ribbon to the wreath with Craft Dots. Then I added a bow.
Simple and fast!
I already had the letter E from another word I have in my house and borrowed it for this Christmas decoration. I love doing this because I can change things up during the year.
For the last letter, L, I just used a paint stir stick and a wood wedge and glued them together with Craft Dots.
Then I used some festive and bright DecoArt paint to paint the L a bright metallic red and distressed with some white paint.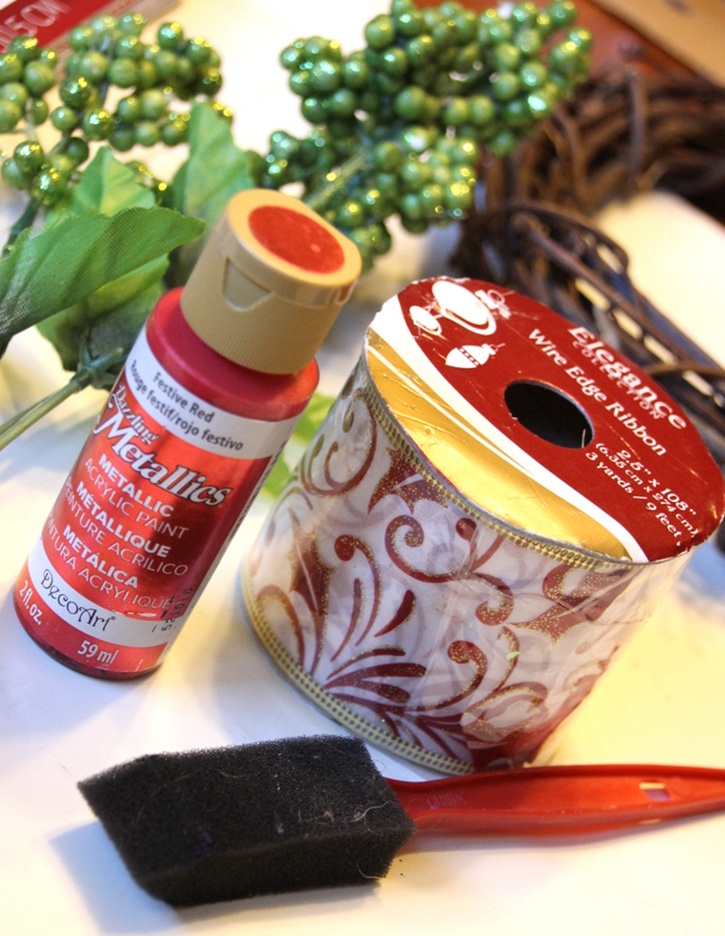 There you have it! Some new and fun Christmas decor for your home this year. So easy and inexpensive and I love that I can mix and match the letters for other words throughout the year as well. You can have fun creating all kinds of word art and other easy holiday decorations this way!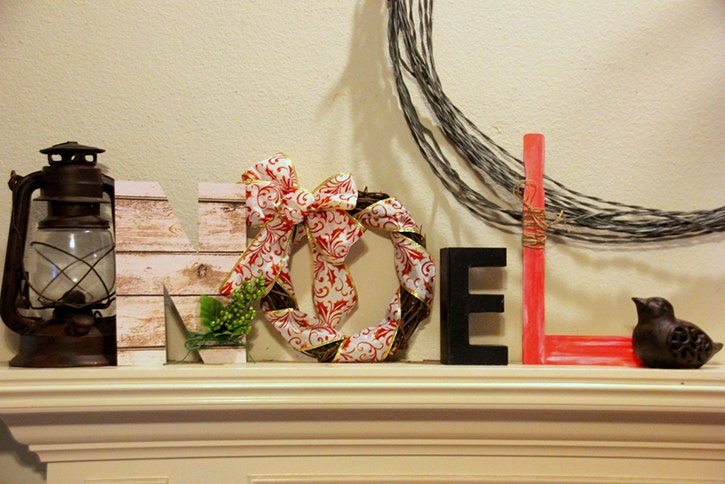 ~Robyn

Hi! I'm Robyn and blog over at Create it. Go! I live in beautiful Northwest Arkansas and love being outside. I'm a mom to five fun, crazy kiddos that I love, ranging in age from 16 down to 4. And I'm a wife to a man that I love laughing wtih! I love to create. I love papercrafting, working with wood, upcycles, repuposes, and DIY's, crafting anything in general, trying out new recipes, sewing, photography, you name it! I also like to pick up a good book and ignore those dishes and laundry that never seem to go away. haha My life is never boring and can almost always use some re-balancing and simplifying. It's not perfect, but I love it!