I've always love the boats in a bottle and thought how fun it would be to take a fun Christmas memory of picking out a Christmas tree and taking it home in a bottle for Christmas decoration. It turned out so fun and was really quite easy!
Designed by: Robyn
Time: 20 minutes
Level: Beginner
Size: varies
Here's what you'll need:
Glass jar (size can vary depending on the size of your truck)
Toy truck
Brown cardstock
Canadian Craft Pine Stems (similar to pipe cleaners)
White felt or fleece type fabric or other "snowy" material
Glitter (optional)
Ribbon/twine/other decorative accessories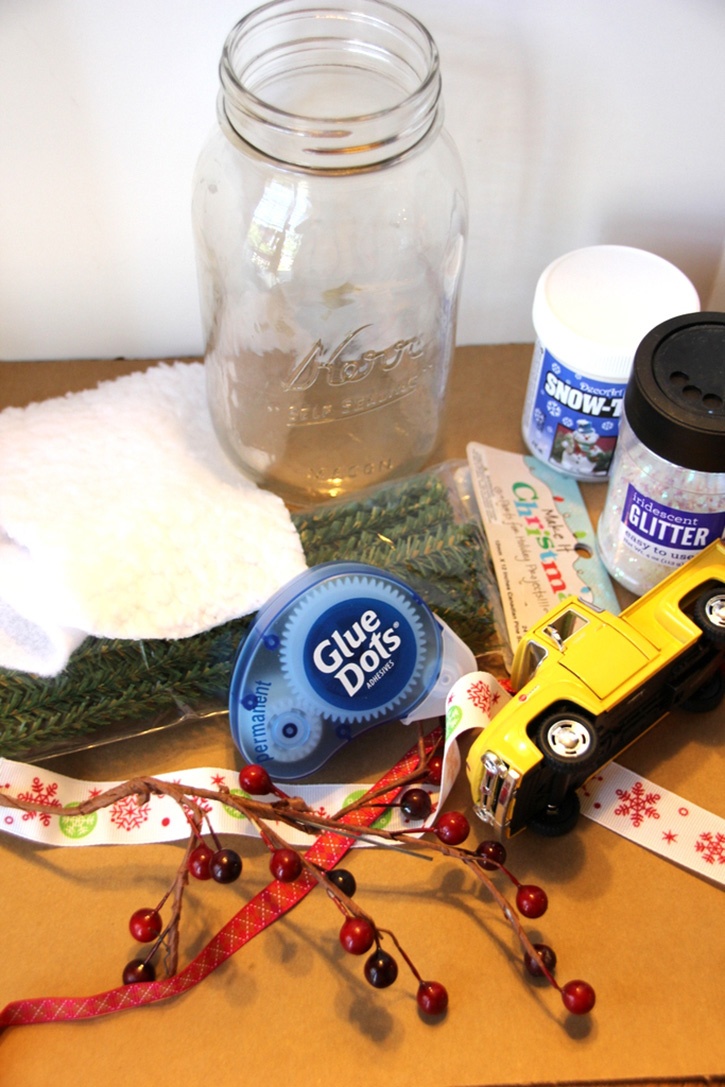 Here's what you do:
Take your fabric you are using for snow (or other snow supplies) and put into your bottle. Add glitter if you want to now.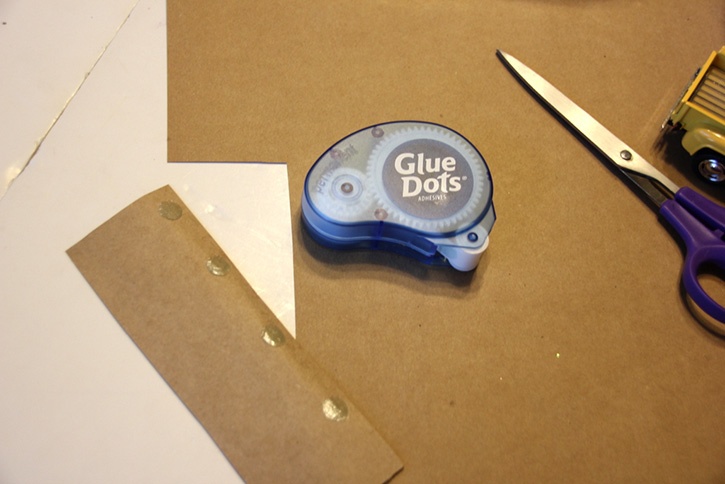 Roll your brown cardstock into a tube and adhere with permanent glue dots.
Take your pine stems and bend and adhere to the brown cardstock to look like a Christmas tree.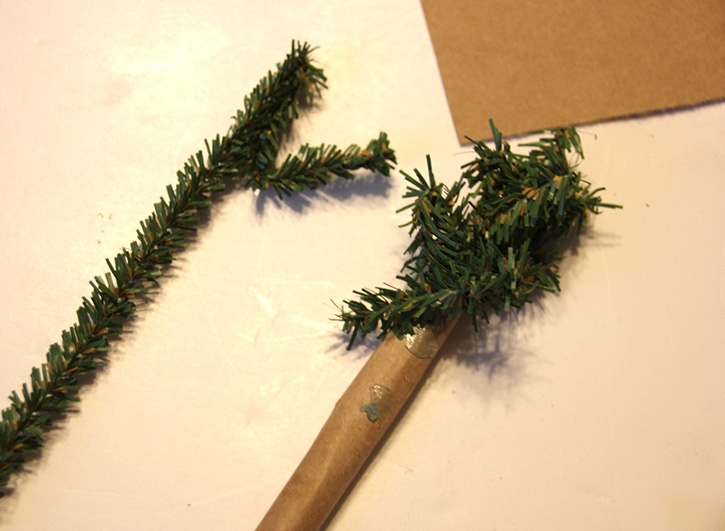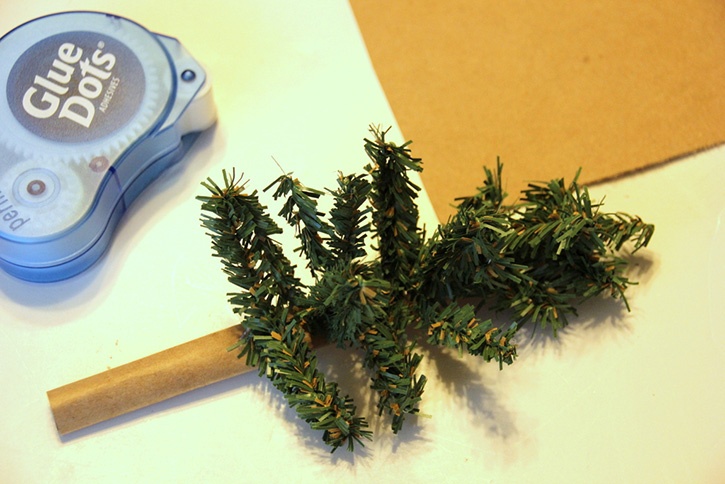 Adhere your tree to your toy truck and tie some twine around the truck and tree.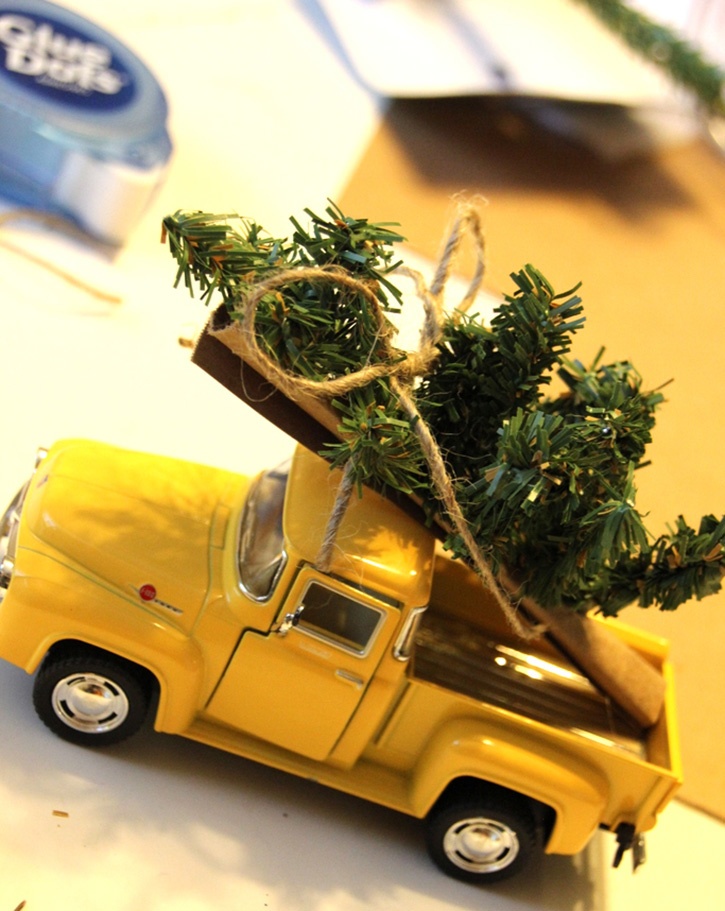 Place your fleece or felt, 'snow-like' material into the jar.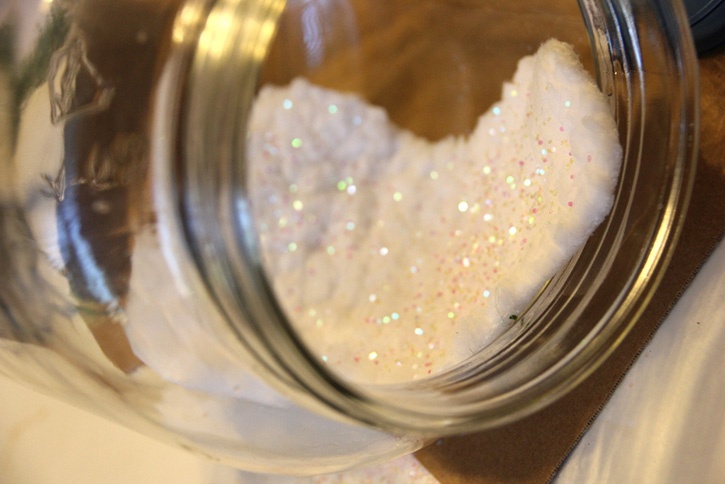 Place your truck and tree in your jar, place the lid on, and lay it on it's side.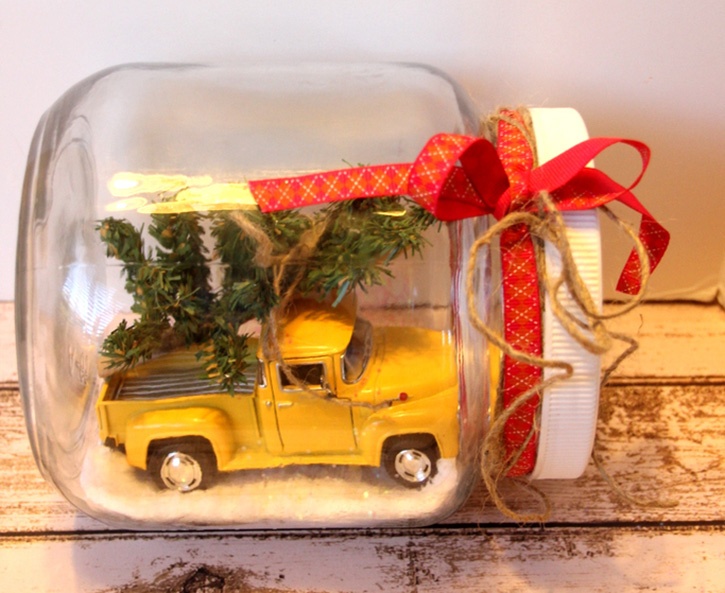 Add ribbon, twine, or other decorative accessories to the lid/jar.
It's really so simple, yet so fun and makes me smile remembering picking out Christmas trees with my family each year. Family memories and traditions are the best and this is the perfect way to remember them.
~Robyn

Hi! I'm Robyn and blog over at Create it. Go! I live in beautiful Northwest Arkansas and love being outside. I'm a mom to five fun, crazy kiddos that I love, ranging in age from 16 down to 4. And I'm a wife to a man that I love laughing wtih! I love to create. I love papercrafting, working with wood, upcycles, repuposes, and DIY's, crafting anything in general, trying out new recipes, sewing, photography, you name it! I also like to pick up a good book and ignore those dishes and laundry that never seem to go away. haha My life is never boring and can almost always use some re-balancing and simplifying. It's not perfect, but I love it!