Make a spooky Halloween sign with a few supplies and Glue Dots!
Made by: Donna Budzynski
Time: 1 Hour
Level: Beginner
Here's what you need:
¼" Baltic Birch 8" x 12"
Wood Word Spooky
Paper
Ephemera
Jolee's Boutique Embellishments
Black Jute
Hanger Optional – you could use saw-toothed hanger or drill holes and hang with jute.
Black Acrylic Paint
Paint Brush
Paper Trimmer
Scissors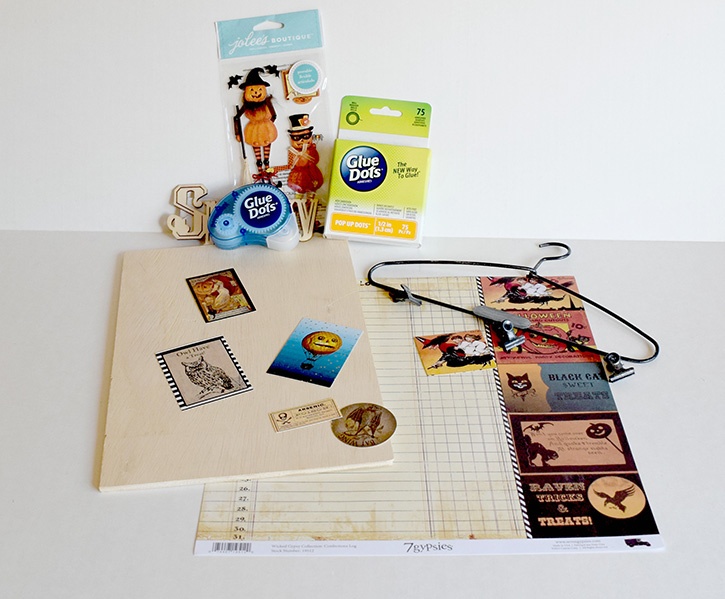 Here's what you do:
Gather all materials needed.
Paint sides of board and wood spooky word. Let dry.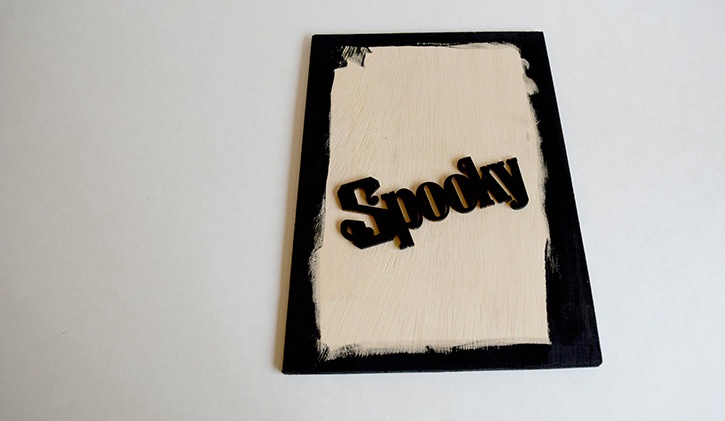 Trim paper to 8" X 12". I cut a slight bit smaller on sides so that the black paint would show.
Adhere paper to board using Craft Glue Dots.
Adhere wood word spooky using Permanent Glue Dots.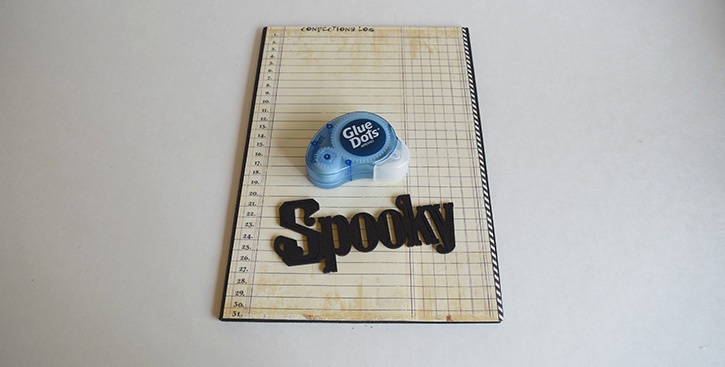 Lay out ephemera to your liking and glue each item in place with Craft Glue Dots.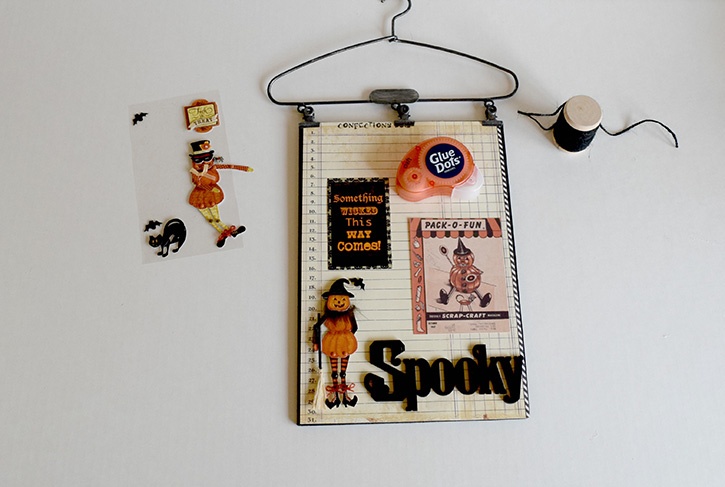 I adhered some of the Jolee's Boutique embellishment onto the sign with Pop Up Dots to add dimension.
Tie black jute around top of sign.
Add hanger of your choice and hang in a fun place where you can enjoy it.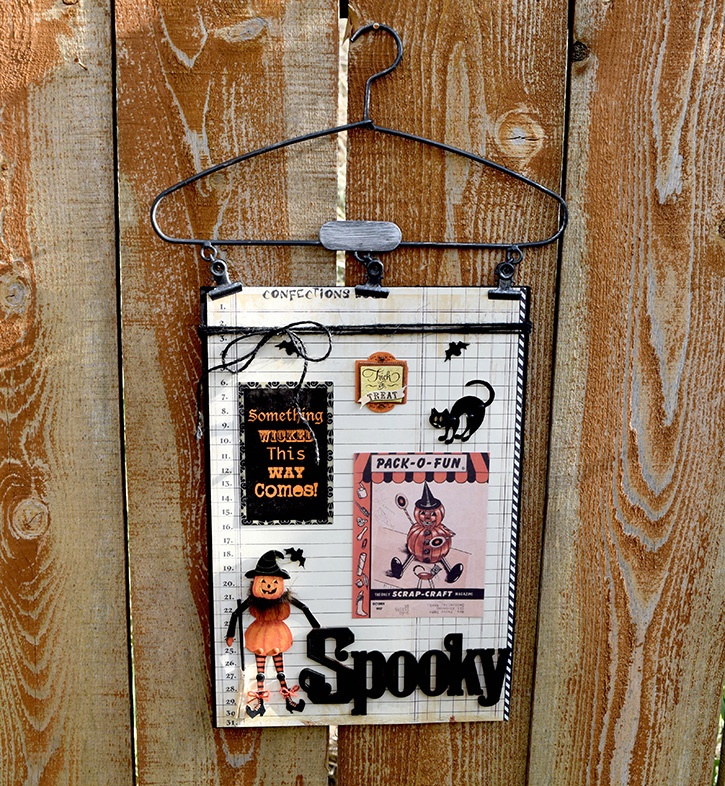 ~Donna

Hello! I am Donna and I am the lady behind Memes Art Place. My passion is Art! I love every media of art. I never lost my first love, crayons! I have been lucky enough to have been published in a variety of magazines and have even been a featured artist! Stampington and Company has published my art on more than one occasion. I paint, draw, mixed media, sculpt….let's just say I do a bit of everything! I am currently on 3 design teams and I am in my third term for Glue Dots. I am very lucky to have nature's beauty surround me every day, as I live in the Rocky Mountains in a small valley. I live between Aspen and Vail. I live here with my husband and my tiny Yorkie Tina. I have two grown daughters and 3 grandchildren.