Whether you're Irish by blood, or just Irish for the day, these cute little top hats make the perfect St. Paddy's Day favor holders.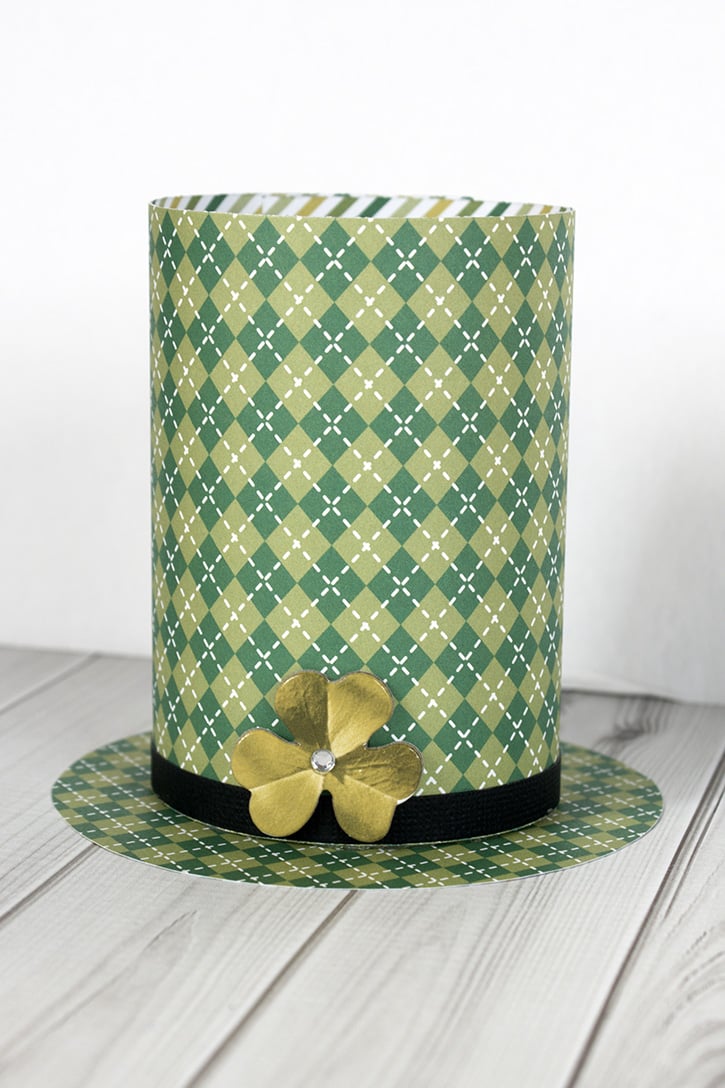 Made by: Samantha Taylor
Time: 10 minutes
Level: Quick and Easy
Size: 4" x 5"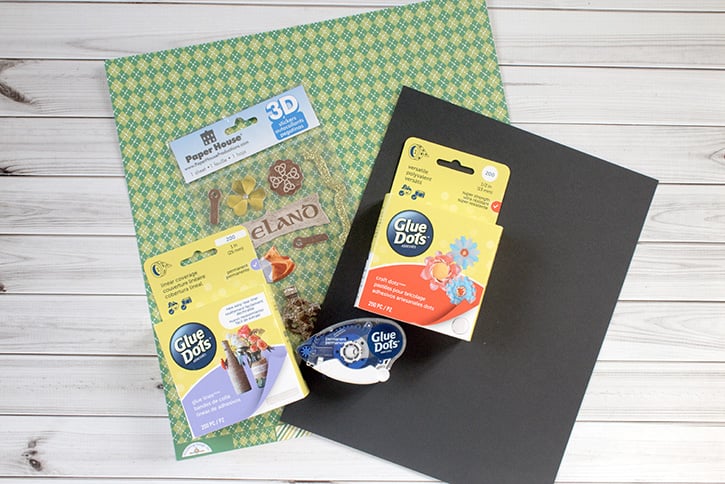 Supply List:
Green patterned paper
Black paper
A way to cut a 5" circle (circle cutter, manual dies, electronic die cutter, etc.)
Shamrock embellishment
Candy
Directions:
Cut a 10" x 4" strip of green patterned paper.
Then cut a 10" x ¼" strip of black paper, and attach it to the bottom edge of the green patterned paper using Permanent GlueTape.

Roll the patterned paper into a cylinder shape and hold in place with Glue Lines.
Use a circle cutter to cut a 5" circle from green patterned paper.
Attach your rolled cylinder to the circle using Glue Lines.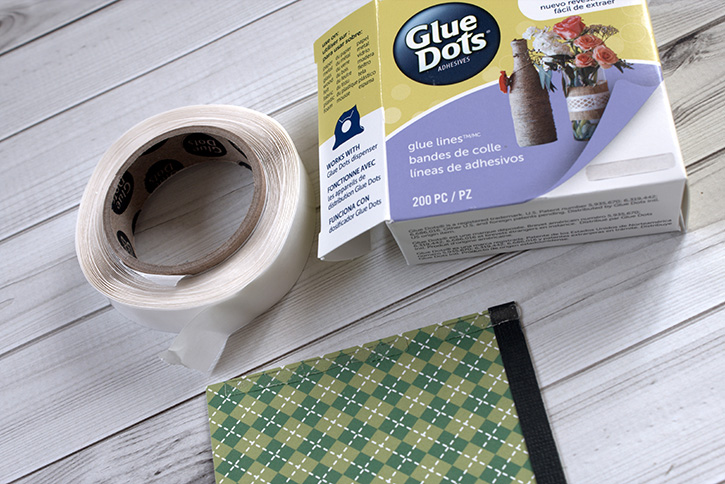 Use a Craft Dot to attach the shamrock embellishment to the front of the hat.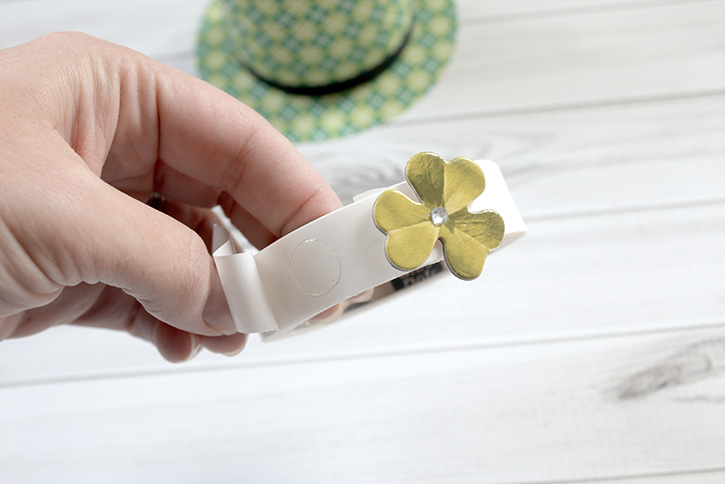 Fill with candy.
Glue Lines are the perfect adhesive for adhering long, straight sides together. Unlike using liquid glue, there's no drying time!
Quick tip: For a 4th of July favor holder, just use red, white, and blue paper instead!
~ Samantha

My name is Samantha Taylor and I have a passion for combining crafting and creativity to beautify life. I live in a small town in rural Iowa with my husband and 2 boys (all 3 of whom you'll see featured in my projects). I'm a paper crafting fanatic who also loves photography. I enjoy making lay outs, cards, mini albums and home decor items, party decorations, and crafting with my kids. My favorite thing about crafting is getting to connect with so many people all over the world who also love creating pretty things and preserving memories. You can find more from me at www.taylorstamped.blogspot.com. I am so excited to share with you my love for the many uses of Glue Dots®!