Halloween party decorations are quick and easy to make. All you need are plastic cups, a punch bowl, wiggle eyes and Glue Dots. All materials needed for these cute Halloween party ideas are available at your local Walmart.
Made by: Donna Budzynski
Time: 30 Minutes
Level: Beginner
Here's what you need:
Black Party Bucket
Large Wiggly Eyes
Wiggly Eyes Multi Pack
Cheesecloth
Green Cups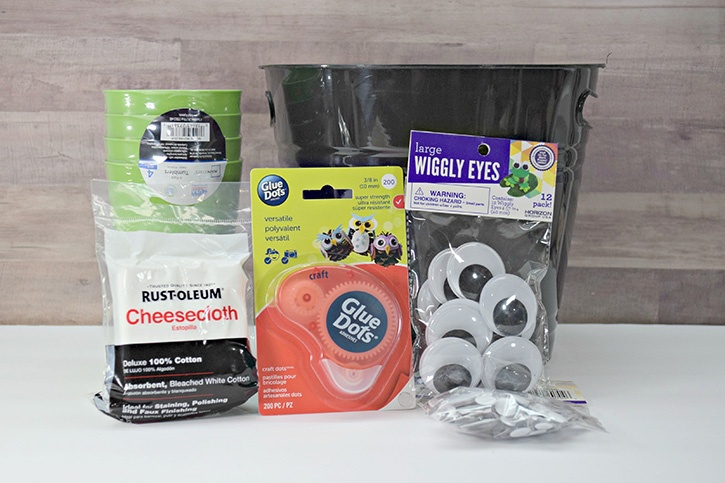 Here's what you do:
Gather all materials. Open package of Cheesecloth and cut into 3 strips.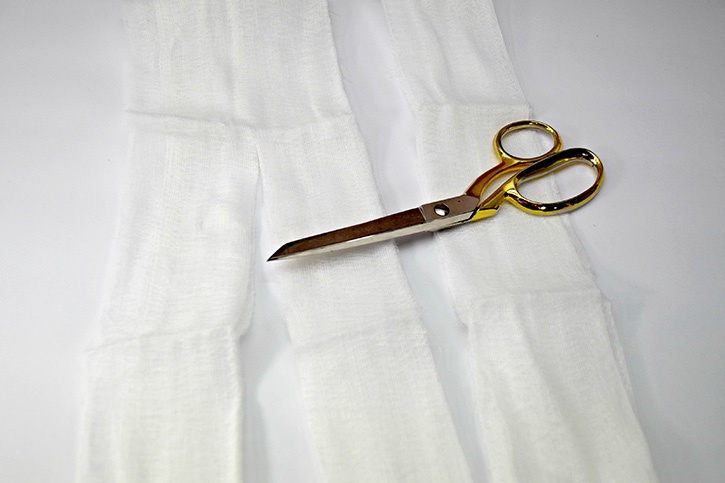 Using Craft Dots, wrap the strips of cheesecloth all the way around the basket to give it a mummy effect.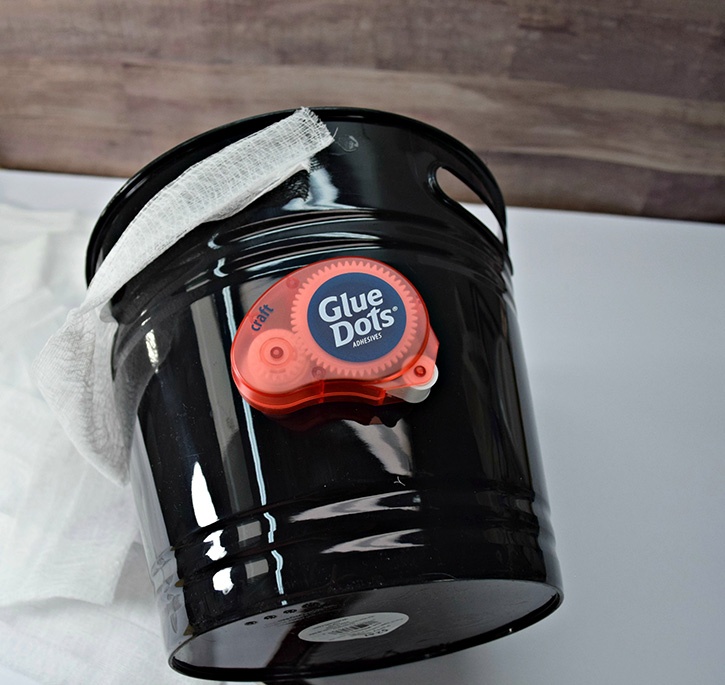 Separate the cheesecloth and adhere large wiggly eyes to the bucket using All Purpose Dots.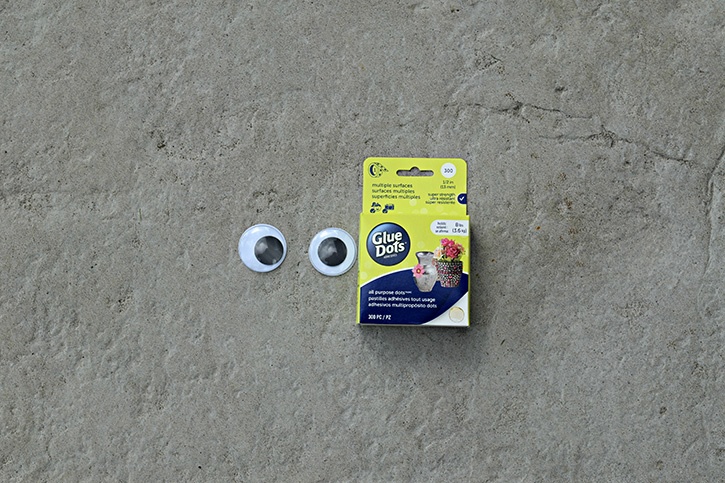 Adhere wiggly eyes onto the green cups using Craft Dots.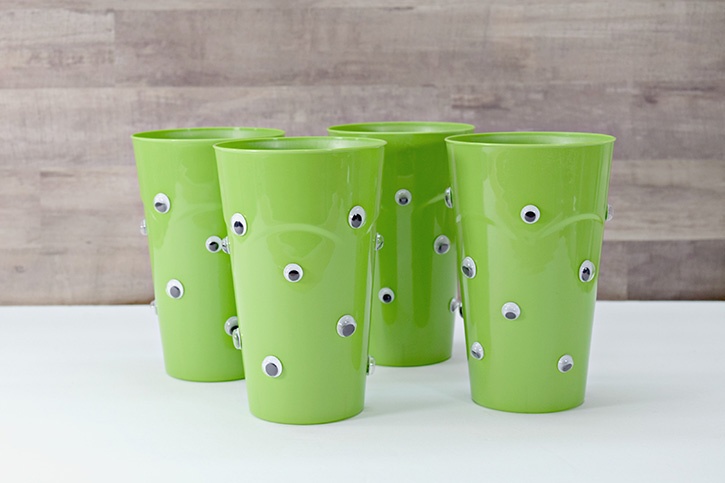 Fill with your favorite punch. Red would be BLOODY perfect!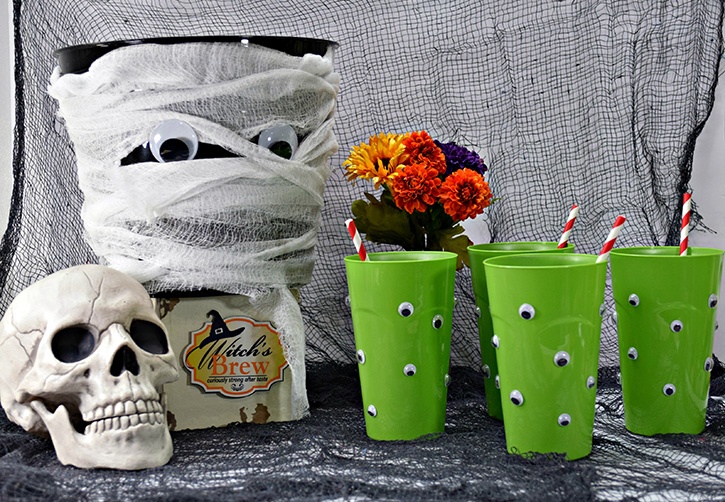 Have a spootacular time!
~Donna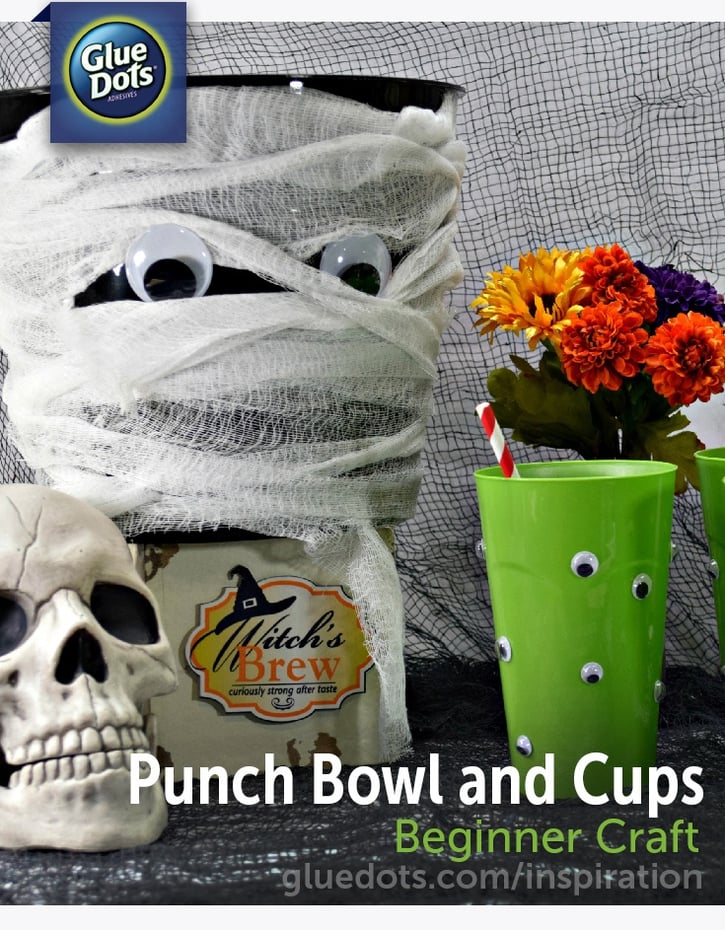 Hello! I am Donna and I am the lady behind Memes Art Place. My passion is Art! I love every media of art. I never lost my first love, crayons! I have been lucky enough to have been published in a variety of magazines and have even been a featured artist! Stampington and Company has published my art on more than one occasion. I paint, draw, mixed media, sculpt….let's just say I do a bit of everything! I am currently on 3 design teams and I am in my third term for Glue Dots. I am very lucky to have nature's beauty surround me every day, as I live in the Rocky Mountains in a small valley. I live between Aspen and Vail. I live here with my husband and my tiny Yorkie Tina. I have two grown daughters and 3 grandchildren.