Don't you love the beginning of spring when you start to see all the new growth outside? I love decorating for Easter with this in mind, so today I have a great little paper craft for you. They are super fun whether you fill them with candy and give them as gifts, or use them as decor in your home. No matter what you do with them, they are entertaining to make!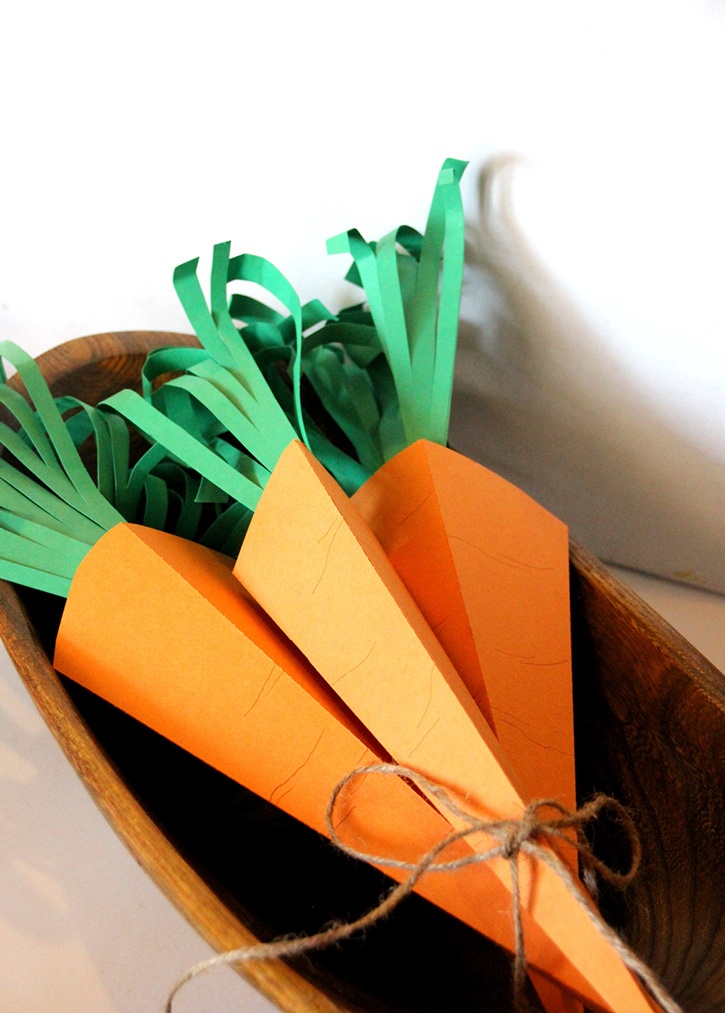 Designed by: Robyn
Time: 15-20 minutes
Level: Moderate Handiness
Size: Approx. 2 in x 8.5 in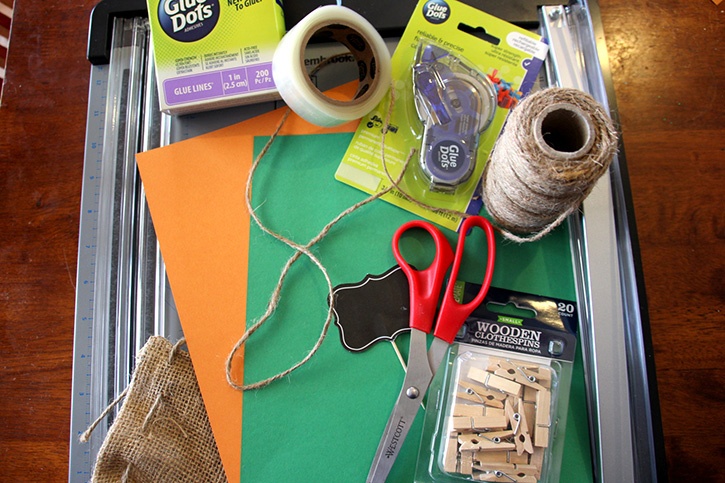 Here's what you'll need:
Orange and green cardstock

Twine

Clothespin

Burlap gift bag

Scissors

Paper scorer/paper cutter
Here's what you do:
First thing you want to do is to cut your orange cardstock into a square.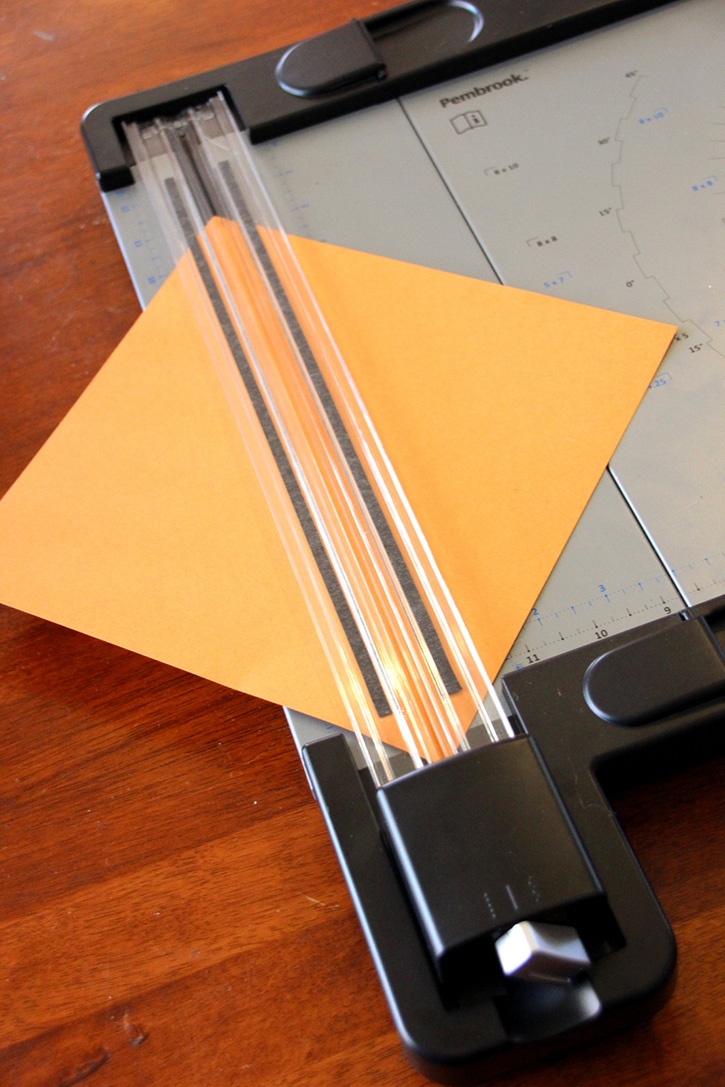 Score your paper at 4 equal angles from one starting point at the center of one side of your square.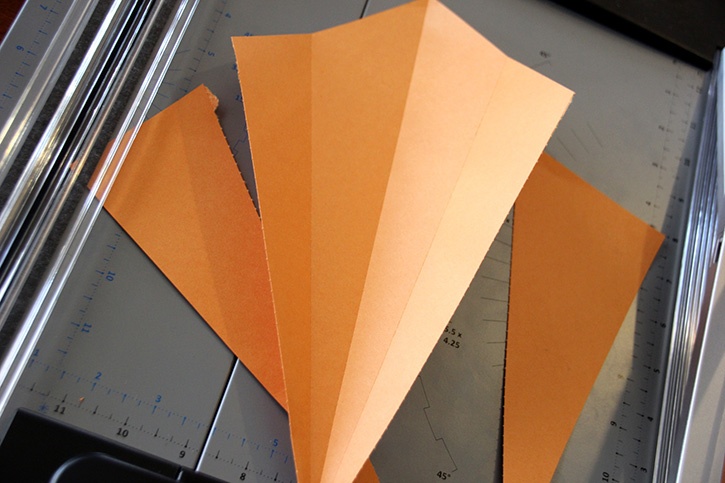 Cut off any remaining sides to the square.
Fold and adhere the sides together using Glue Lines. You can choose to make your carrot three or four sided.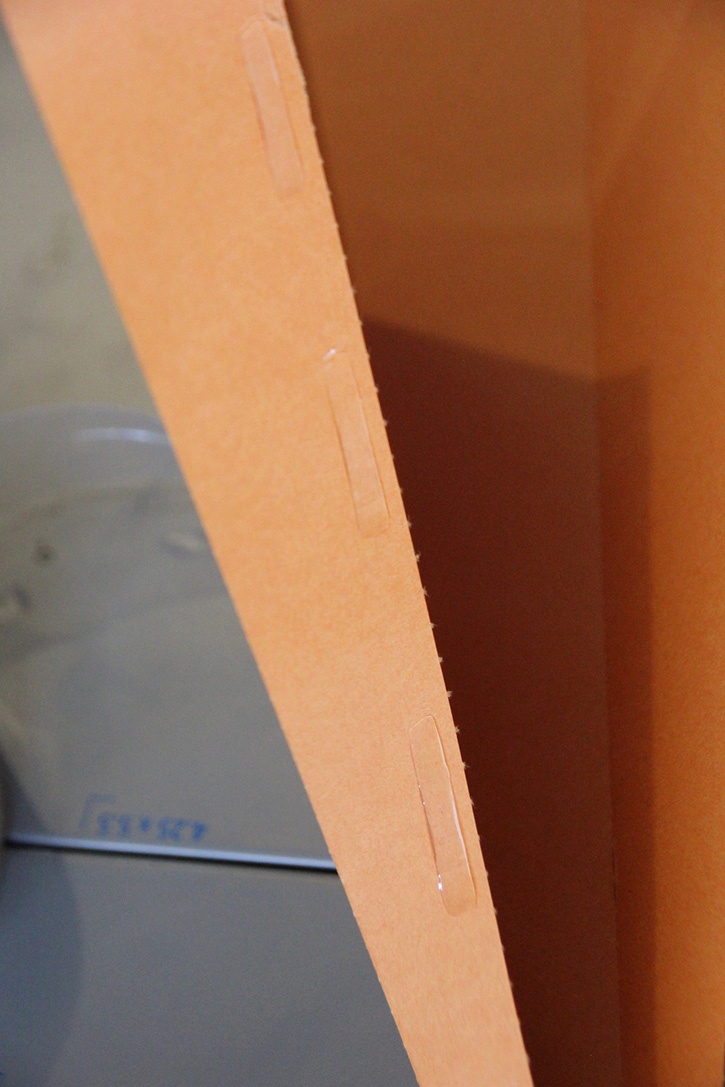 Cut large triangles out of your green cardstock.
Cut slits in the triangles and then roll over randomly in different directions to create the carrot stalk look.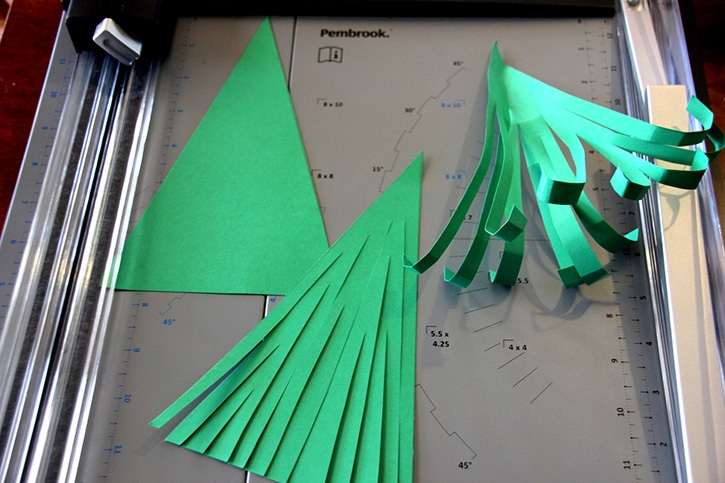 Adhere your green carrot stalk inside of your paper carrots with your craft dots.
Draw lines on the carrots if desired.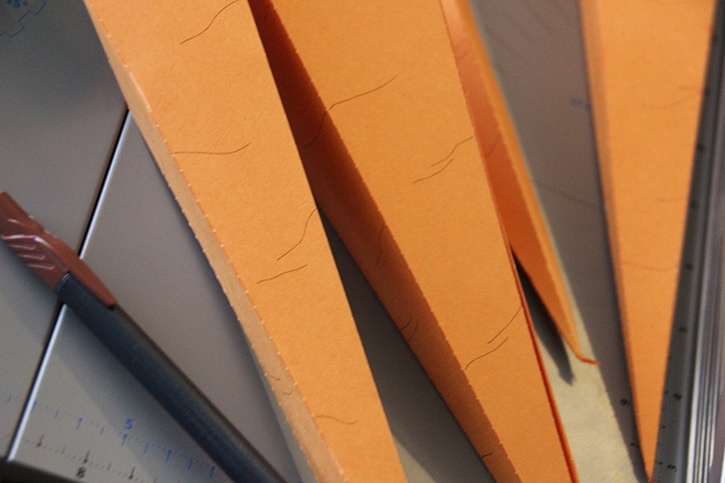 Lastly, add your carrots to decorations in your home, or fill with candy to give as a gift to someone by placing them in a small burlap treat bag and add a fun little sign.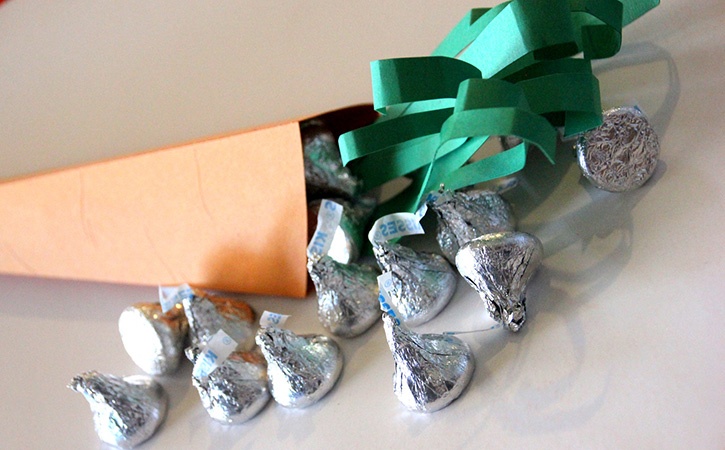 This project totally made my day. I love the vibrant colors as an Easter decoration and want to fill more bags to hand out as well! Happy Easter!
~Robyn

Hi! I'm Robyn and blog over at Create it. Go! I live in beautiful Northwest Arkansas and love being outside. I'm a mom to five fun, crazy kiddos that I love, ranging in age from 16 down to 4. And I'm a wife to a man that I love laughing wtih! I love to create. I love papercrafting, working with wood, upcycles, repuposes, and DIY's, crafting anything in general, trying out new recipes, sewing, photography, you name it! I also like to pick up a good book and ignore those dishes and laundry that never seem to go away. haha My life is never boring and can almost always use some re-balancing and simplifying. It's not perfect, but I love it!