Glue Dots® has partnered with Isabelle LaRue from Engineer Your Space for damage-free decorating for Christmas using new Flexible Hang Tabs.
Flexible Hang Tabs bond instantly to virtually any surface and remove cleanly without damage. The crystal clear design offers a clean installation, maximizing aesthetics - perfect for holiday decorating!
Here's what you need to make your Christmas Tree: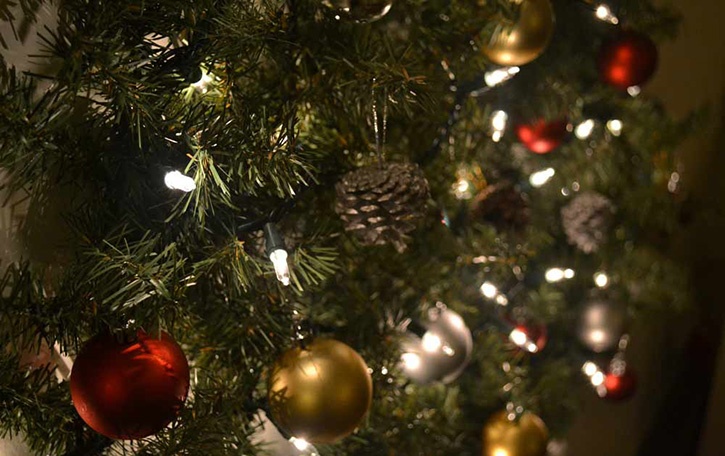 Watch Isabelle LaRue from Engineer Your Space make a Flexible Hang Tab Christmas Tree and follow along to make one yourself.
Tip: Apply Flexible Hang Tabs vertically on the wall to distribute the weight of the garland evenly.
Thanks for reporting a problem. We'll attach technical data about this session to help us figure out the issue. Which of these best describes the problem?
Any other details or context?
message
Don't forget to save it for later!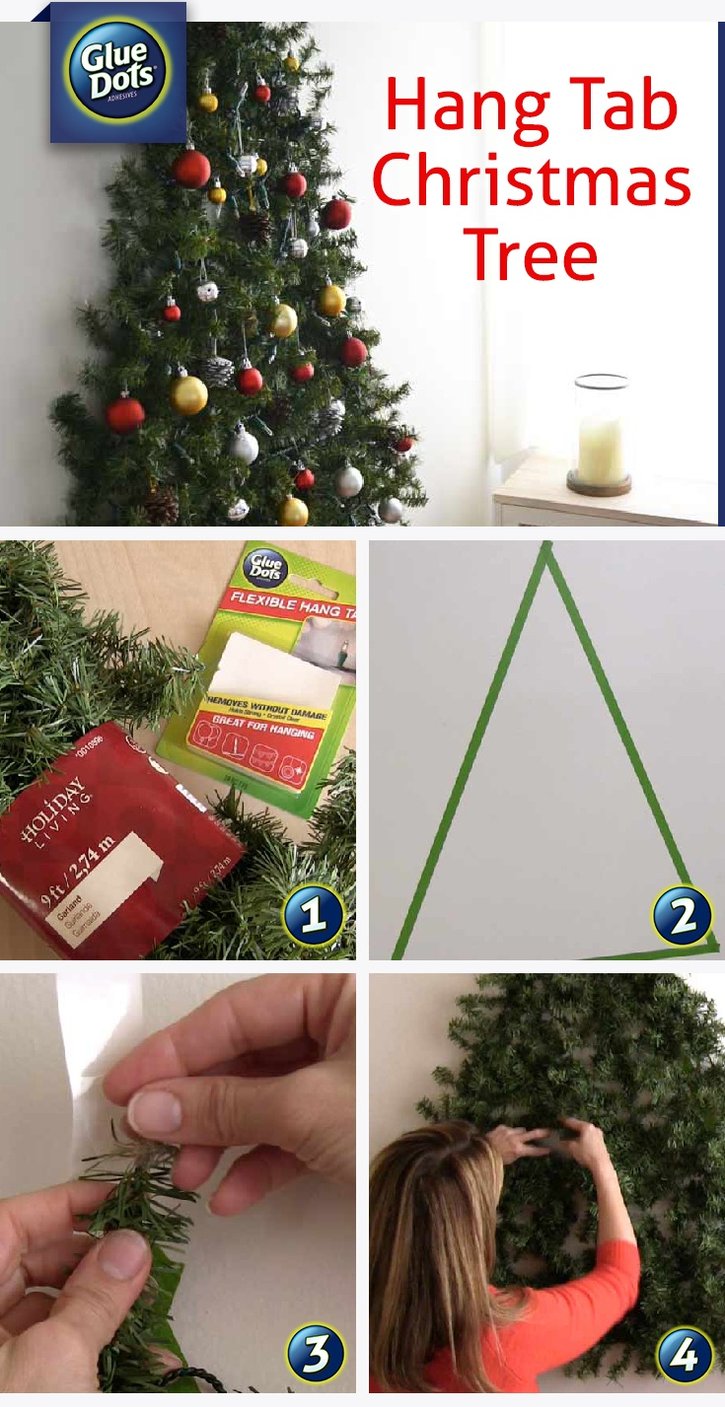 Isabelle LaRue, is the creator, producer and host of "Engineer Your Space" (EYS), an award winning DIY home design show on YouTube. A building engineer turned DIY home design expert, she is affectionately referred to as "MacGyver and Martha Stewart's love child" for her clever and elegant DIY home décor solutions. While her projects aim to solve common challenges faced by renters and small space dwellers, anyone looking to improve their home on a budget can put her ideas to good use. Bad lighting? Ugly floor? Can't paint? Isabelle has you covered. She designs and builds all of her incredible budget-friendly creations in her apartment, on her own, using simple tools and common materials accessible to everyone. Stylish, functional and affordable, her designs have been featured on many websites including HGTV, Houzz, Apartment Therapy, and The Huffington Post to name a few. Don't know the first thing about DIY? Isabelle walks her viewers through every step of the project in detail, sharing her "MacGyver" tips and tricks along the way. She has a knack for breaking down everything into manageable, easy to understand steps and makes everyone watching feel like they can do it too. Watch Isabelle in action and you too will be inspired to transform your "less than perfect" space into a place you'll be proud to call home.