Glue Dots® instant, light-weight, double-sided adhesives are now available at Walmart!
Glue Dots® are useful double-sided adhesives for your home. And because they are non-toxic and acid-free, they are safe for the whole family.
What are Glue Dots? Check out the videos below to learn more about the newest additions to your Walmart shopping list.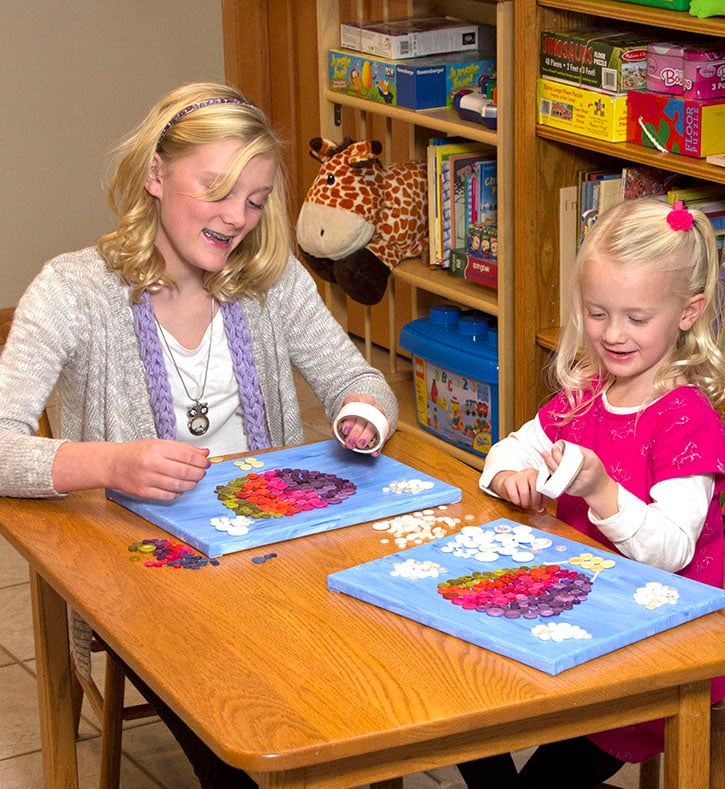 Watch how easy Glue Dots adhesive rolls are to use no matter age or ability.
Watch how handy temporary strength Removable Dots™ and Premium GlueTape™ are for gift wrap and gift tags! You'll want to stock up on these products ahead of the holiday season.
Need to wrap presents or gifts? Try Permanent & Removable Premium GlueTape™. Not only is it refillable, but it's great to have handy for upcoming birthdays, holidays and special occasions. Watch how easy it is to use and refill new Premium GlueTape!
GlueTape™, another great paper crafting adhesive, is also available at Walmart. Watch the video below to learn how to to refill GlueTape!
You can now find the right Glue Dots adhesive for your needs at Walmart. Don't forget to add it to your shopping cart!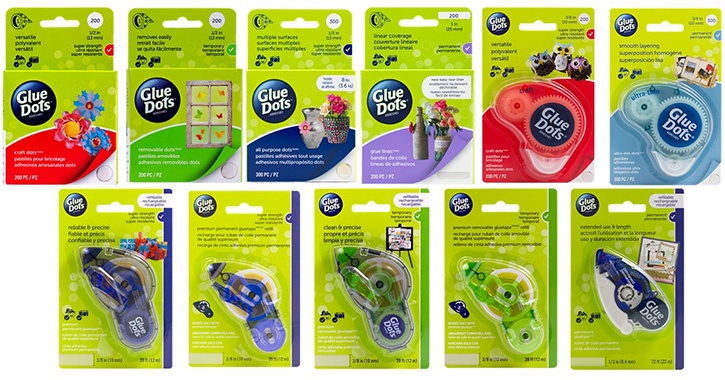 ~The Team at GDI
P.S. Join our blog mailing list to stay up-to-date with ideas and inspiration using supplies available at Walmart!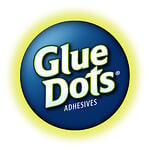 The Team at Glue Dots consists of three highly creative individuals who find new ways and uses for Glue Dots products for every day life. We hope you like what we create. :-)