Glue Dots® double-sided sheets are now available at Hobby Lobby!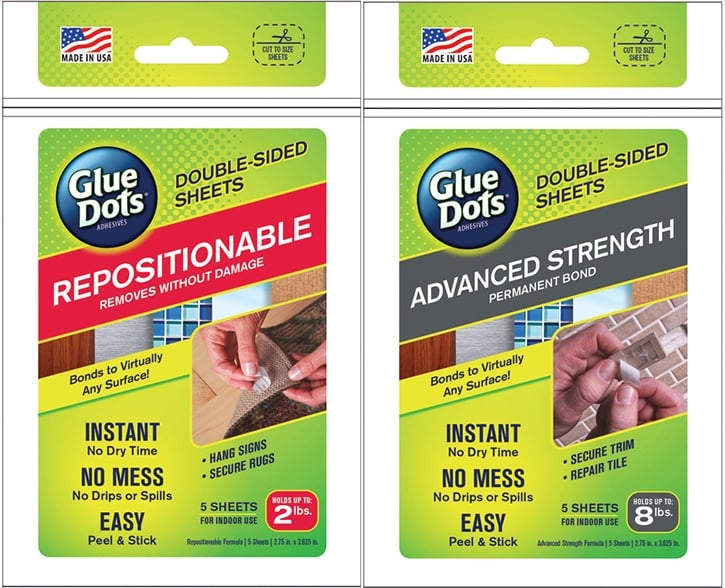 Glue Dots double-sided adhesive sheets can be custom cut to any size or shape to provide coverage for projects both big and small.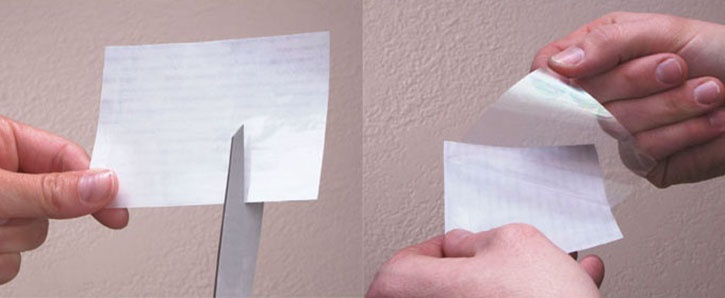 Glue Dots Repositionable adhesive products are for temporary uses, while Advanced Strength adhesive provides a super-strength bond for a variety of DIY and mixed-media projects where adhesive strength matters.
Get inspired using Glue Dots Advanced Strength Double-Sided Sheets! Below are a few of our favorite projects using this product: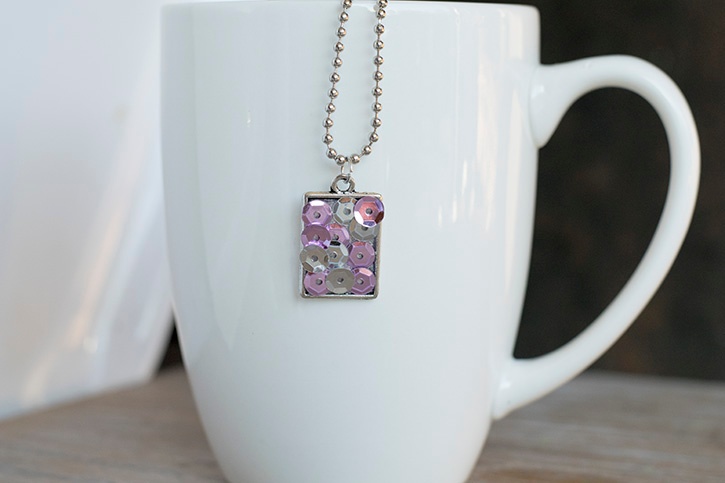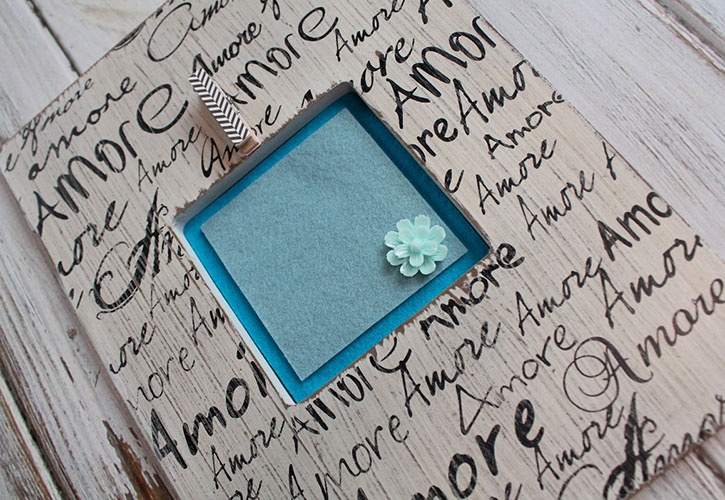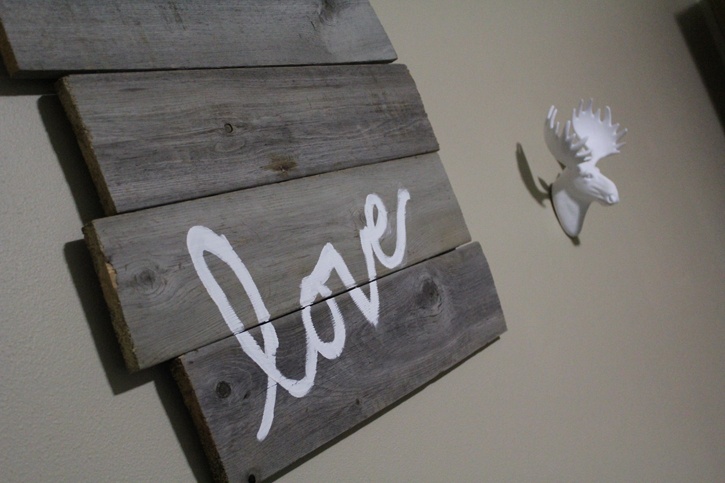 Glue Dots® Advanced Strength and Repositionable adhesives are mess-free, non-toxic, and require zero drying time, making DIY and mixed-media projects quick and easy.
What will you make with Glue Dots' Double-Sided Sheets?
~The Team at GDI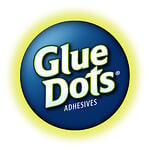 The Team at Glue Dots consists of three highly creative individuals who find new ways and uses for Glue Dots products for every day life. We hope you like what we create. :-)